This is an archived article and the information in the article may be outdated. Please look at the time stamp on the story to see when it was last updated.
UPDATE: Young was found Sunday night, according to the Coast Guard. He was taken by helicopter to a hospital.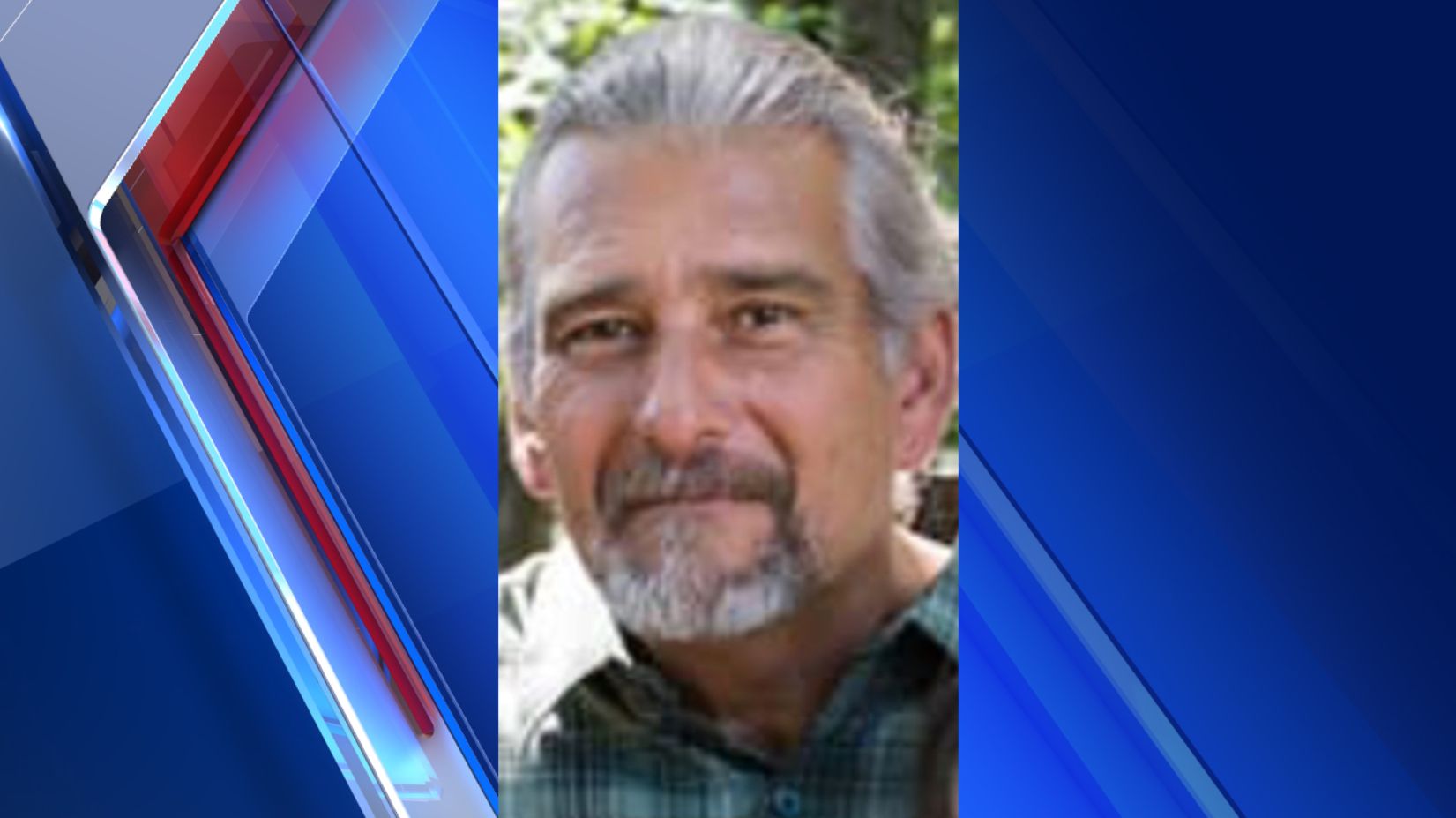 SUISUN CITY — Deputies and officers have been searching for a jet skier who went missing Saturday in Solano County.
Edward "Eddie" Young was last seen riding on a green and black Sea-Doo near Grizzly Island and the Montezuma Slough Bridge Saturday night, according to the Solano County Sheriff's Office.
The 53-year-old man is 6 feet tall and 220 pounds. He was wearing dark shorts and a gray tank top when he was last seen on the water.
Solano County deputies joined Suisun City police officers in Sunday's search for Young.
This is a developing story.