This is an archived article and the information in the article may be outdated. Please look at the time stamp on the story to see when it was last updated.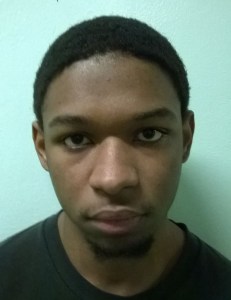 SONORA-
A Sonora man was arrested Friday for allegedly sexually assaulting a 16-year-old girl.
Police say an officer responded to a report that two people were having sex in a parking garage across the street from Sonora City Hall. The officer found the pair "in plain view" in the middle of the day, police said.
The two were interviewed separately.
According to investigators, the girl identified herself as 16 years old. She also reportedly told the officer that the man, 20-year-old Trevon Davis, forced her to perform sexual acts by force.
Police say Davis told the officer he knew the girl was a minor. He also told police that the girl was his girlfriend, making what he was doing O.K.
Investigators say when the officer told Davis what he was doing was not alright, Davis asked that the girl be arrested for entrapment.
Davis was arrested and booked into jail on a number of felony sex charges.