This is an archived article and the information in the article may be outdated. Please look at the time stamp on the story to see when it was last updated.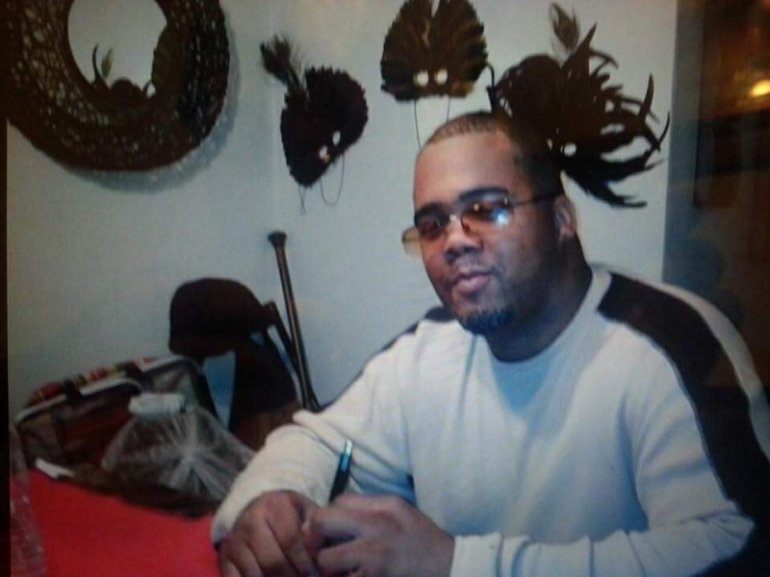 STOCKTON — On Sunday, the family of Derwin "DJ" Joyce gathered to celebrate his birthday. But not with candles or cake or presents, but with 16 white doves in a grave-side ceremony.
Joyce would have been 40 years old. He was killed December 23, 2015.
When his mother came home that day to Knickerbocker Lane in Stockton, she remembers driving around the crime scene but not knowing who or what it was for.
"And I said 'Lord, just two days before Christmas. I hope these people didn't die… or this person. I'm going to pray for that family,'" said Rhonda Joyce, DJ's mother.
Now DJ's family is praying for justice. It's been a year and a half, and the killer or killers who shot DJ dead in the street haven't yet been caught.
"Stockton PD, they're awesome working with me. I love them for it. I couldn't ask for a better team. And with God on their side, justice gotta be done," Joyce said.
DJ's family knows that the people who killed him are likely people he knew, people who may still be around the neighborhood, around Stockton.
And they want it to be clear, they're not just going to go away.
"We're celebrating DJ's birthday. You hear what we're saying? DJ lives in our heart. He's never going to go away. And for the person who did this, you need to turn yourself in and quit acting like you didn't do this. You're a murderer," said Theresa Saunders, DJ's aunt.
And whether it's a one year, or 20 to life, the family of DJ Joyce says no amount of time will change that. But just one moment spent taking responsibility will make all the difference to them.
The Stockton Police Department is offering a $10,000 reward for information leading to the arrest of Derwin DJ Joyce's killer.