This is an archived article and the information in the article may be outdated. Please look at the time stamp on the story to see when it was last updated.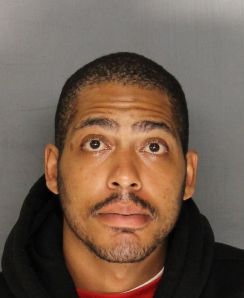 STOCKTON—
A 28-year-old Stockton man has been arrested on elder abuse charges after an injured woman showed up at the hospital late Friday night.
Stockton Police say they were first alerted to the incident by the hospital that the woman was brought to. Detectives soon showed up at the hospital and were able to interview the woman, who was able to identify her alleged attacker – Junis Daniels.
Officers soon detained and questioned Daniels. He has since been arrested and charged with elder abuse and assault with a deadly weapon.
The woman has been admitted to the hospital ICU. Police note she is listed in critical condition.