This is an archived article and the information in the article may be outdated. Please look at the time stamp on the story to see when it was last updated.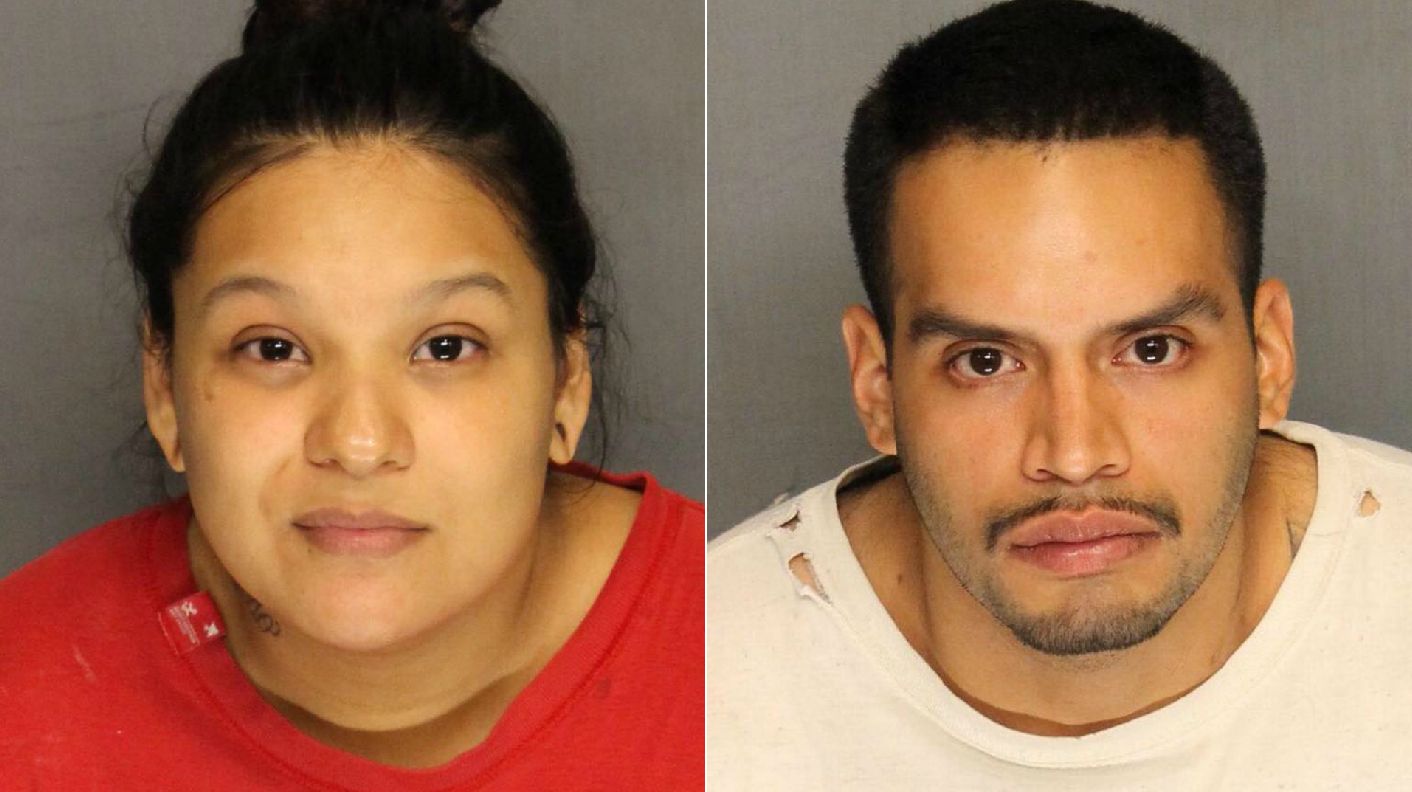 Maria Flores, 26, and Roberto Alcantar, 27 (Credit: Stockton Police Department)STOCKTON — A woman and her boyfriend were arrested after a 2-year-old boy died Saturday at St. Joseph's Medical Center in Stockton.
The Stockton Police Department reports the toddler's body showed signs of trauma, which is why they were called in to investigate.
A search warrant was served at the boy's home on Rosemarie Lane near Manchester Avenue. There, deputies arrested the boy's 26-year-old mother, Maria Flores, and her boyfriend, Roberto Alcantar, 27, according to the police department.
Flores and Alcantar have been booked into the San Joaquin County Jail on suspicion of child abuse. Alcantar is also facing charges of murder, willful killing of a child and child endangerment, the San Joaquin County District Attorney's Office said Thursday.
Details surrounding the boy's death are pending an autopsy report. Detectives are still investigating the boy's death and have asked the public to call the police department with any additional details.
Stay with FOX40 for more updates on this investigation.