This is an archived article and the information in the article may be outdated. Please look at the time stamp on the story to see when it was last updated.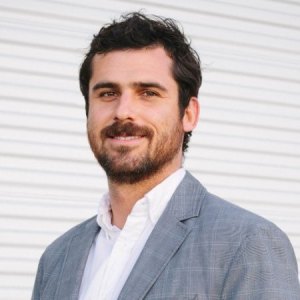 STOCKTON —
A victim found on Poplar Street and Lincoln Street in Stockton, Sunday morning has been identified as Tim Egkan, a Downtown Stockton developer.
Egkan, 32, was the Chief Brand Officer of Ten Space, a real estate developing firm in the city.
This morning, at 2:08 a.m., officers were in the area on an unrelated call when they were approached by a citizen who advised them there was a man lying in the gutter who appeared dead.
Officers located an unresponsive man who had obvious signs of trauma. Medics responded but were unable to revive the victim. Stockton Police Investigations is investigating the death.
If you have any information pertaining to this investigation, call the Stockton Police Department at (209) 937-8377