This is an archived article and the information in the article may be outdated. Please look at the time stamp on the story to see when it was last updated.
STOCKTON — A suspected robber who dragged his victim down a Stockton road last year has been arrested.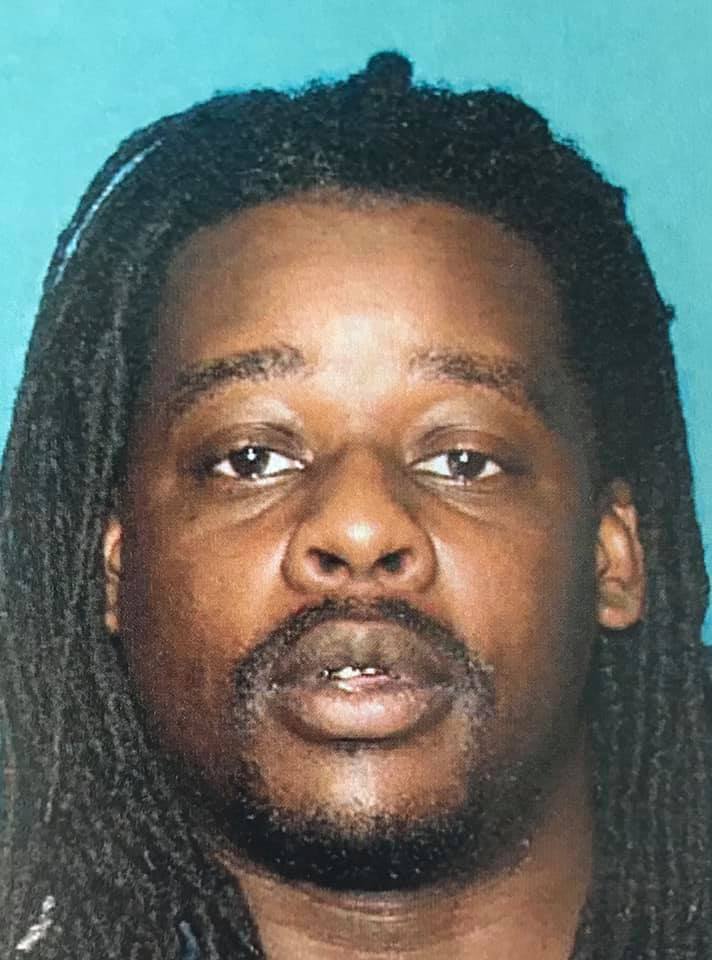 According to the San Joaquin County Sheriff's Office, Maurice Buckley was arrested and now faces several charges after robbing a man outside Deja Vu, a Stockton strip club, on Oct. 2.
Investigators say the victim grabbed onto Buckley's car and held on for half a mile. Officers found the victim dead in the intersection at Bianchi Road.
A homicide investigation was launched by the sheriff's office, which reported the arrest Thursday.
The victim's identity is unknown.