This is an archived article and the information in the article may be outdated. Please look at the time stamp on the story to see when it was last updated.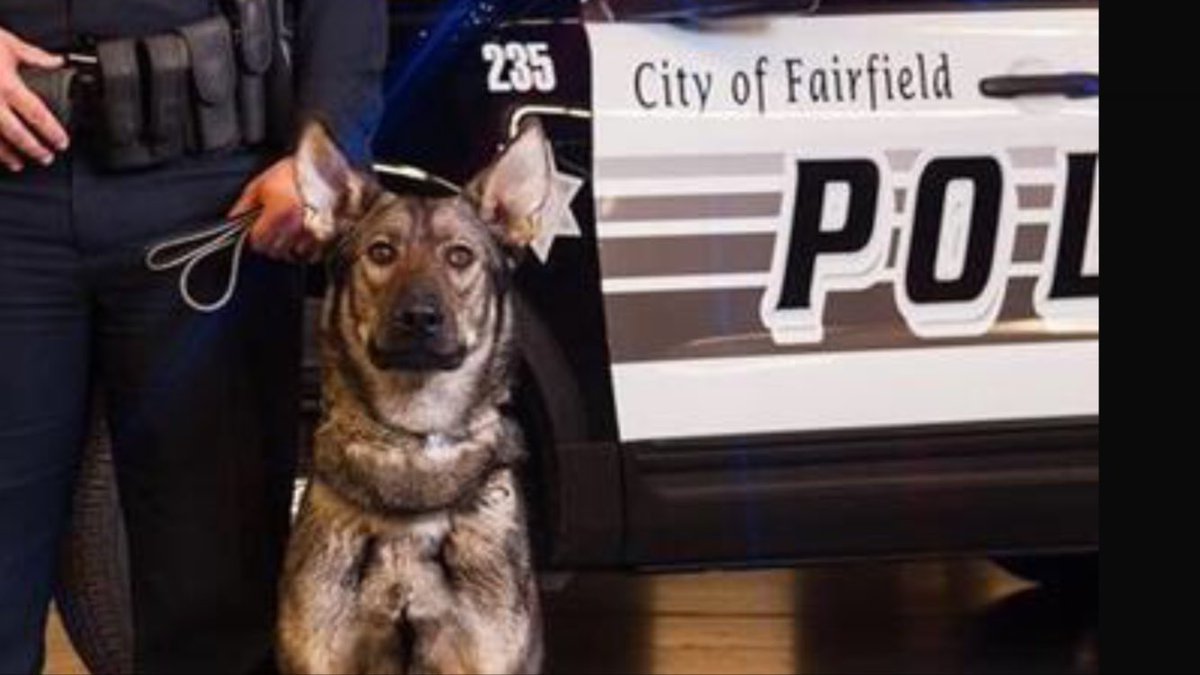 SUISUN CITY — A K-9 officer was attacked by a stray dog Friday after police chased a suspect through multiple Suisun City backyards and onto the roof of a home.
Two Fairfield Police officers spotted Antoine Gordon, 44, in a car as he was driving on Olive Road off of East Tabor Avenue. They later identified him based on an outstanding felony warrant out for his arrest, according to the Fairfield Police Department.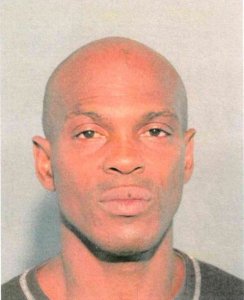 When the officers tried to stop Gordon, he led them on short pursuit south down Olive Road until he came to a dead end.
Fleeing from the car, Gordon ran in the direction of Suisun City. He began jumping over people's fences and even entered one resident's garage before continuing to run from the officers.
Additional Fairfield Police units, including Police K-9 Cort, as well as officers with the Suisun Police Department and Solano Sheriff's deputies joined in the chase until Gordon was found on the roof of a Canvasback Drive home.
Right as they walked through the gate of the residence to get to the backyard, a pit bull attacked K-9 Cort.
The dog had Cort's neck trapped in its jaws, only letting go to try and attack again. Fearing for Cort's life, two officers tried to pull the dogs apart to no avail as the fight got increasingly more dangerous.
A third officer then stepped in and fatally shot the pit bull.
Still on the roof, Gordon started telling police he wanted them to kill him. After several minutes of discussion between Gordon and the police, Gordon surrendered. He was arrested for his felony warrant and on suspicion of engaging in a reckless pursuit and resisting, obstructing and delaying an officer in the pursuit of duties.
A resident within the home later told officers that the pit bull was not theirs. Instead, it was a stray they would sometimes keep in their backyard.
No people were injured in the incident and the extent of Cort's injuries has not been reported by police.