This is an archived article and the information in the article may be outdated. Please look at the time stamp on the story to see when it was last updated.
SACRAMENTO -- The Sacramento County Sheriff's Department reports a man was arrested in Southern California Wednesday morning on suspicion of shooting and killing his wife in Sacramento.
Ariana Romo is devastated over the loss of her mother, Shannon Romo.
"It's just like hard because I didn't only lose one parent, I lost both of them," Ariana Romo told FOX40 Thursday.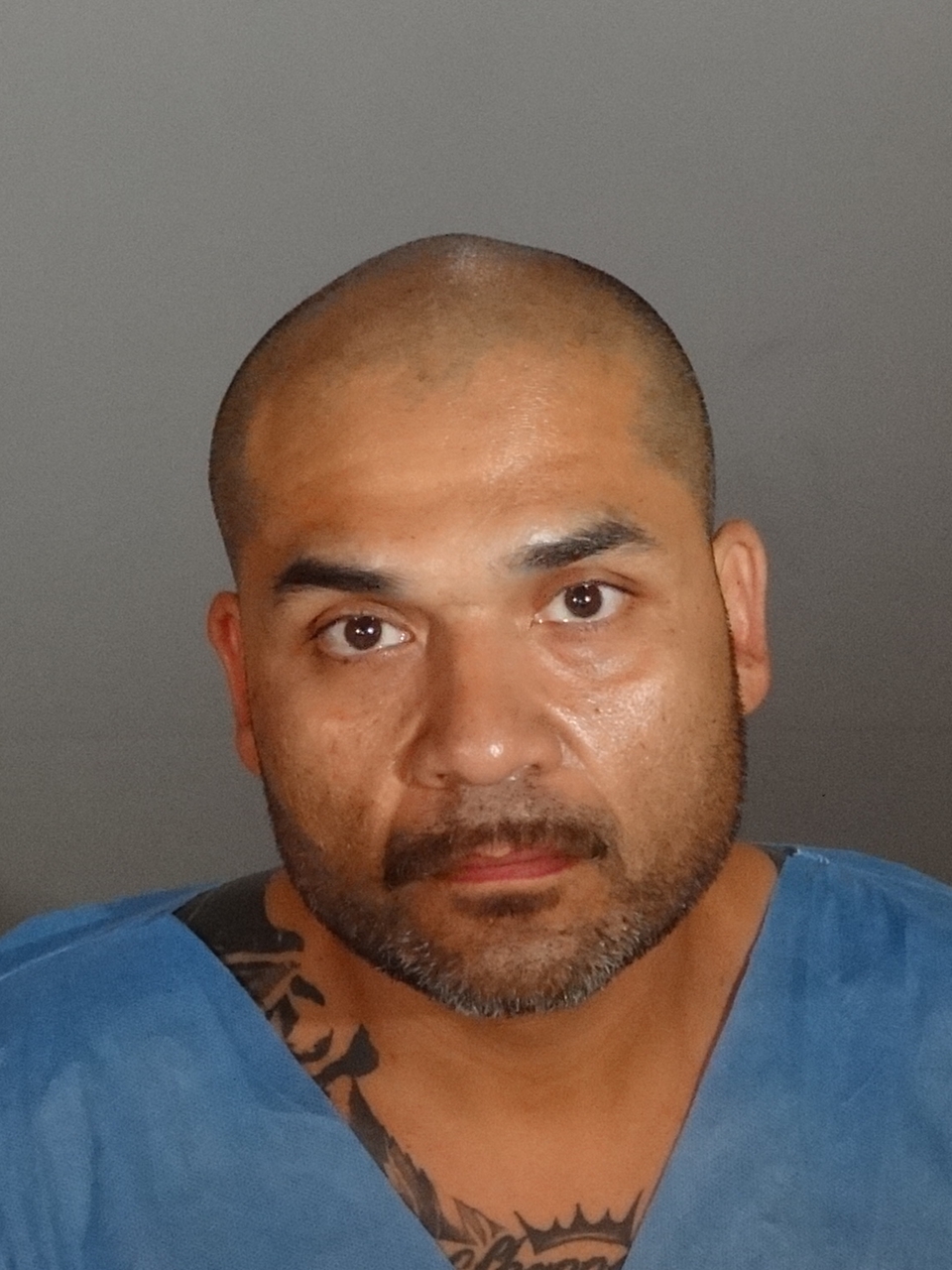 Investigators believe Shannon Romo and her husband, 38-year-old Miguel Romo, got into a confrontation at a gas station along Antelope Road, which was captured on surveillance.
In the video, Shannon Romo is seen running away from a man who is chasing after her. She eventually runs to the front door of the gas station before she is shot.
Investigators say Miguel Romo pulled the trigger and left the scene.
"She was a fighter. And just to know that she died, like that was my mom and I don't know ... No matter what, she's going to be in my heart," Ariana Romo said.
On Thursday, the sheriff's department said Miguel Romo was arrested.
He was involved in a multi-vehicle collision on the 210 Freeway in Southern California later Wednesday morning around 7:30. According to the sheriff's department, he ran from the scene and was arrested nearby.
He has been booked into a jail in the Los Angeles area, where he is being held without bail. The sheriff's department reports he is also being held for a parole violation.
Ariana Romo told FOX40 her mother and father had an argument earlier that evening.
"They'd get into really big fights and will argue or put hands on each other, or whatever," Ariana Romo said. "But never once did I think he was ever going to pull a gun out."
Ariana Romo said her mother was loyal to her father, especially while he was serving time in prison. Her mother always put her family first.
But she never thought their marriage would end like this.
"He left her to die. He took off. Even if he didn't mean it, he could've rushed her to the hospital," Ariana Romo said. "Maybe she could've made it. But no, he decided just to take off and left her to die, and that's what's always going to be stuck in my head."
But, despite the tragedy, she still loves her father.
"I just want him to know I love him," she told FOX40. "Even though this is going on, I'm always going to love him. I just don't know what was going through his head when it happened. I know he didn't mean it, I know he didn't mean it."