This is an archived article and the information in the article may be outdated. Please look at the time stamp on the story to see when it was last updated.
SACRAMENTO — A man has been arrested in connection to the death of CHP Officer Lucas Chellew.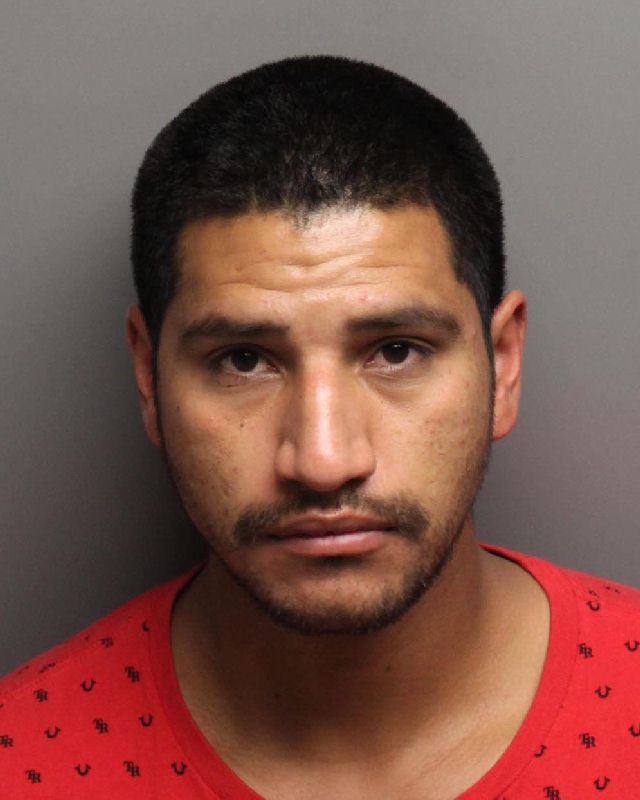 The suspect, Alberto Quiroz, 26, of Sacramento was arrested Thursday around 11:45 a.m. He was booked into the Sacramento County Jail about 7 p.m. on charges of felony evading, felony vehicle theft, possession of a stolen vehicle and felony resisting arrest.
Investigators said they believe Quiroz was the suspect riding the motorcycle that Officer Chellew was pursuing at the time of his death.
Chellew died Wednesday after he crashed into a pole while pursuing a suspect along Fruitridge Road in South Sacramento.
A memorial fund has been established for Officer Chellew. Donations can be made online here, or mailed to:
Lucas Chellew Memorial Fund
CAHP Credit Union
2843 Manlove Road
P.O. Box 276507
Sacramento, Calif., 95827
Stay with FOX40 and FOX40.com for more information on this developing story.