This is an archived article and the information in the article may be outdated. Please look at the time stamp on the story to see when it was last updated.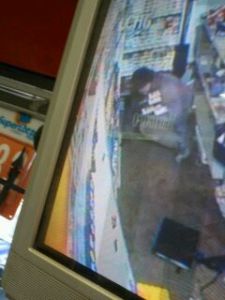 CITRUS HEIGHTS—
Authorities are asking for help in finding a suspect who broke into a business through the roof and stole some money.
The burglary happened sometime early Friday morning, police say. Apparently, someone was able to break in through the roof of a store near Fair Oaks Boulevard and Sun Tree Lane.
After getting in through the roof, the suspect was then able to force his way through the walls, eventually breaching a convenience store.
An undisclosed amount of money was taken.
Anyone with information about the burglary is asked to call Citrus Heights Police at (916) 727-5500.