This is an archived article and the information in the article may be outdated. Please look at the time stamp on the story to see when it was last updated.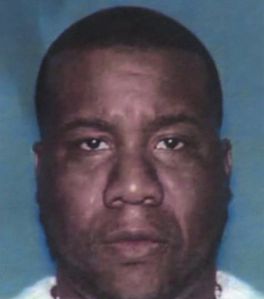 FAIRFIELD-
Fairfield Police confirmed Friday morning they have made an arrest in connection with a 13-year-old girl found dead last week.
The suspect is identified as Anthony Lamar Jones, a 32-year-old Fairfield man.
A week ago, on February 1, the body of Genelle Conway-Allen was found dead in Allan Witt Park.
Investigators say Jones was identified as a suspect early on and has been under surveillance; they say he was not a danger to the public. He was arrested Friday in Fairfield.
Police say they have evidence linking Jones to this incident. They believe he acted alone, and detectives are not looking for any other suspects at this time.