This is an archived article and the information in the article may be outdated. Please look at the time stamp on the story to see when it was last updated.
VACAVILLE — Deputies arrested a man Tuesday after officials say he stabbed two people while trying to forcibly take a child from a Vacaville home.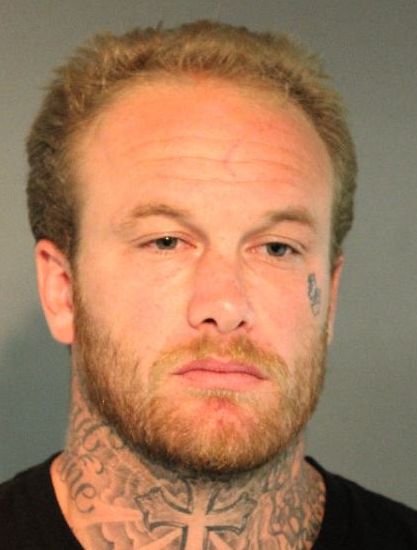 The Solano County Sheriff's Office reports 32-year-old Kristopher Williams broke into a home on Fry Road near Leisure Town Road.
Witnesses later told officials Williams had tried to take a child from the home.
At least two men tried to stop Williams but he threatened to shoot the child. As they struggled with Williams, he stabbed one man in the neck and the other in the stomach, according to the sheriff's office.
Williams ran from the home before deputies could get to Fry Road around 6:45 p.m.
The sheriff's office reports Williams was later arrested at his home in Vacaville.
Both victims were rushed to emergency surgery. The sheriff's office says the 31-year-old man who was stabbed in the neck had sustained a life-threatening wound.
Williams has been booked into the Solano County Jail on suspicion of attempted homicide, child cruelty, kidnapping, criminal threats and burglary.