This is an archived article and the information in the article may be outdated. Please look at the time stamp on the story to see when it was last updated.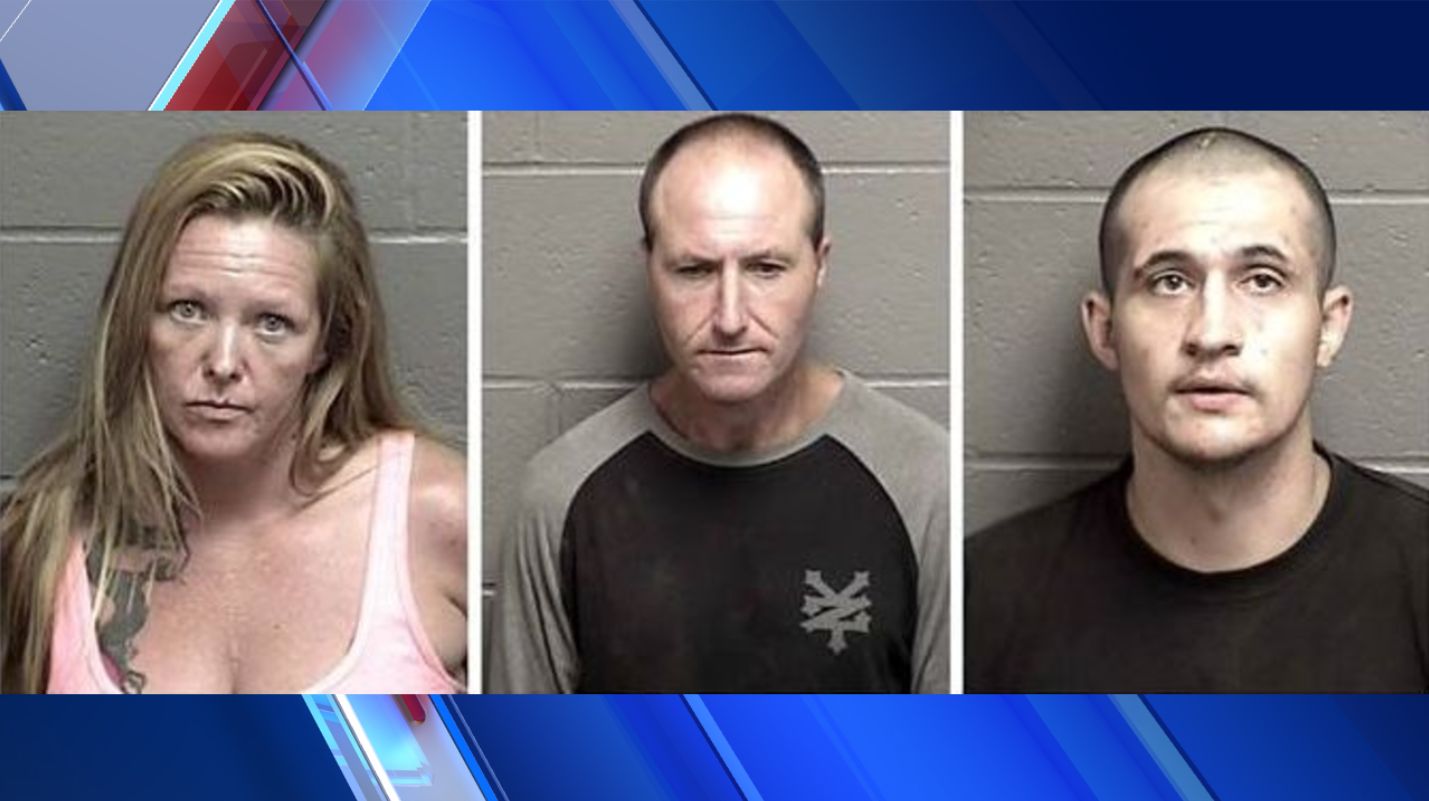 MARIPOSA — Three suspects were arrested Sunday when officers found stolen firefighting equipment used in the Detwiler Fire in their car.
Holly Patrick, 38, and Trevor Holbrook, 26, from Waterford along with John Johnson, 40, of Modesto were pulled over in the Yaqui Gulch area, which was once evacuated as a result of the Detwiler Fire. Officials were only allowing residents into the area at the time the three were spotted driving through.
When officers searched their vehicle they found a generator, first aid kit, power tools and other items, according to the Mariposa County Sheriff's Office. They also discovered needles and a methamphetamine pipe.
The three suspects have been booked into the Mariposa County Jail on suspicion of theft of property and receiving stolen property.