This is an archived article and the information in the article may be outdated. Please look at the time stamp on the story to see when it was last updated.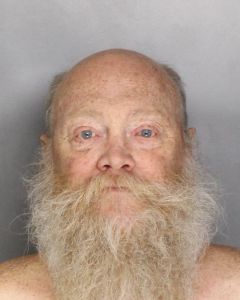 ORANGEVALE —
A SWAT team surrounded a home in Orangevale as police cleared the scene of an "active shooter" Saturday evening.
Police say shortly after 9 p.m. a man, later identified as 61-year-old Wesley Martin Bennett, walked outside of his home on 6700 block of Main Ave. and fired his gun straight into the air about 3-5 times.
Officers soon arrived on the scene and forced Bennett back into his home.
Shortly before midnight, Bennett surrendered to officers without incident. He was booked into jail on weapons and vandalism charges.
It is unclear as to why the man fired the shots or if he was firing at anyone in particular. Police say so far no one was hurt.