This is an archived article and the information in the article may be outdated. Please look at the time stamp on the story to see when it was last updated.
SACRAMENTO -- The 50 or so diners Kristina Petersen serves as a chef at Well Space Health often have no other options for a healthy meal.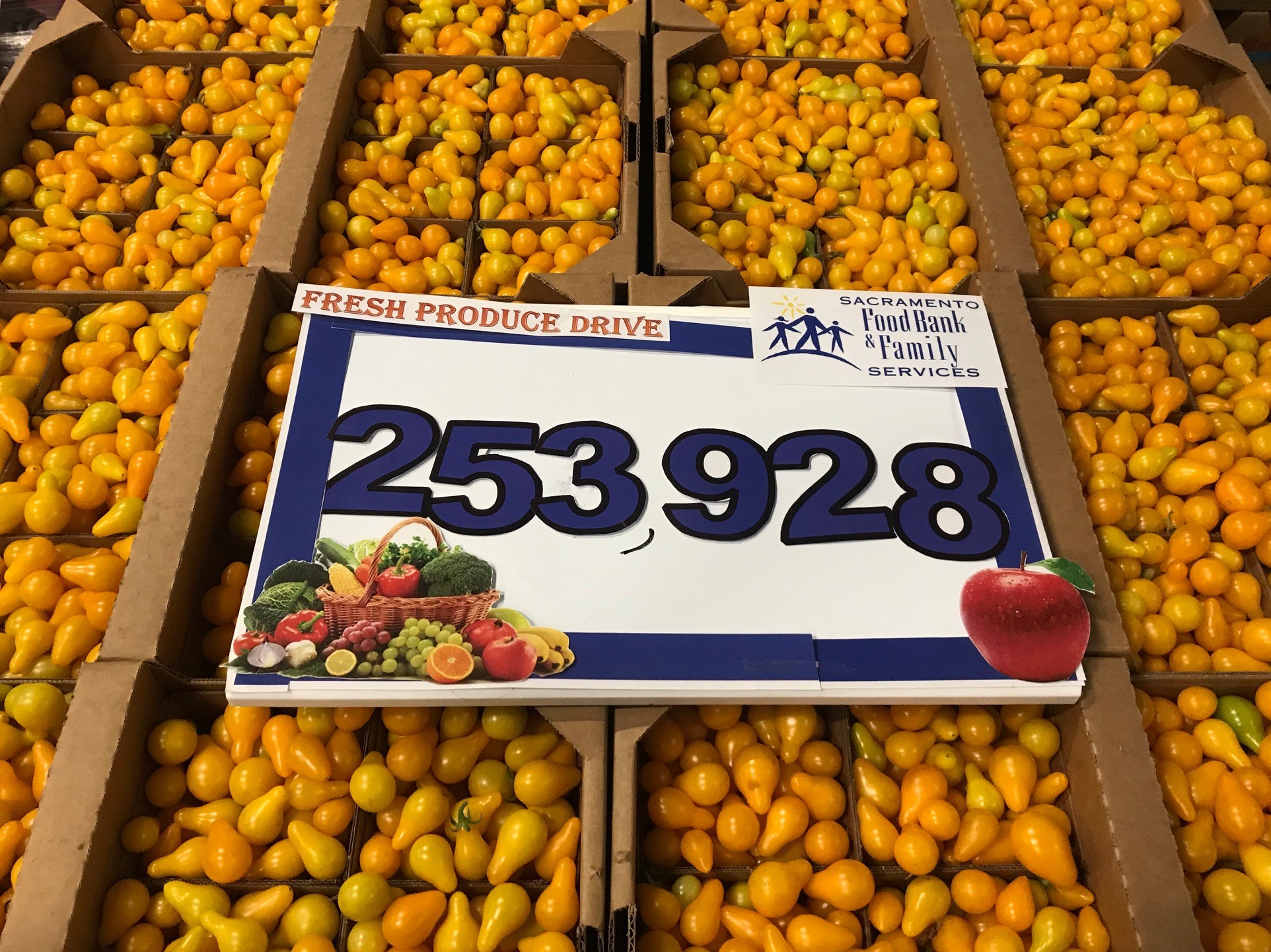 Well Space Health, a substance abuse rehabilitation center, is one of over 200 agencies across the greater Sacramento region that take food provided by the Sacramento Food Bank and Family Services and use it to not just feed but nourish people in need.
The Food Bank just wrapped up their fourth annual Fresh Produce Drive, bringing in 253,928 pounds of fresh fruit and vegetables from growers across the valley.