This is an archived article and the information in the article may be outdated. Please look at the time stamp on the story to see when it was last updated.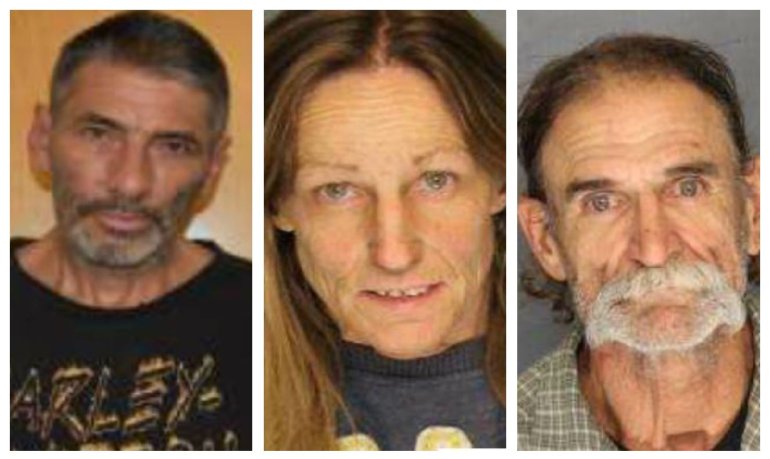 TRACY — Three people were arrested after the body of a missing man was found near the California Aqueduct.
Shane Dolera, 62, was originally reported as a missing person to the Tracy police on Jan. 3. His body was found Sunday near the California Aqueduct and Tracy Boulevard, police said.
Investigators determined he was a victim of homicide.
Three suspects have been identified in Dolera's disappearance and murder.
Joseph Conway, 51, was arrested on murder charges. Tony Davies, 61, and Cornelia Golden, 51, were arrested on accessory to murder charges.
All three suspects were booked into the San Joaquin County Jail.
Police say the victim and suspects were all from Tracy and knew each other.