This is an archived article and the information in the article may be outdated. Please look at the time stamp on the story to see when it was last updated.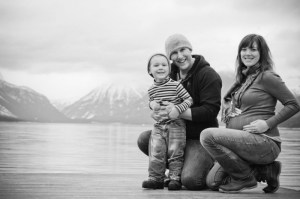 SACRAMENTO-
A boy from Tacoma, Washington is still recovering at UC Davis Medical Center after he was run over Friday at a rest stop in Westley, outside Modesto.
The boy, identified as 3-year-old Ezra Stevenson, is in the intensive care unit with several broken bones – and is listed in critical but stable condition. His brain was uninjured.
Ezra's parents are staying in Sacramento as the boy continues his recovery. They have opened a GoFundMe account for their expenses as the boy heals. From information posted on the page, Ezra's neck appears to be in a brace and his legs are heavily wrapped.
His mother is 27 weeks pregnant with the family's second child.
The driver who hit Ezra stayed at the scene of the accident. The CHP has not yet said if the driver will be charged with any crime.