This is an archived article and the information in the article may be outdated. Please look at the time stamp on the story to see when it was last updated.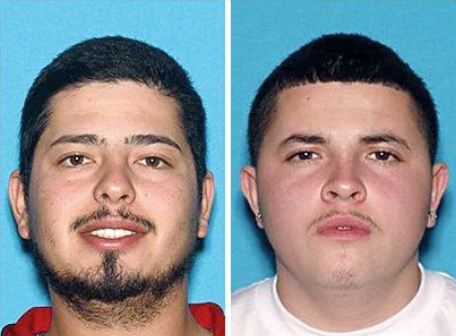 TRACY — The Tracy Police Department has arrested two suspects connected to the homicide of a 20-year-old man.
Wednesday around 5 p.m. officers responded to the report of a car accident and gunshots near Duncan Drive and Nevas Street.
At the scene they located Jordan Correia in his vehicle suffering from gunshot wounds. He later died from his injuries.
Early Thursday, police arrested Elias Lopez and David Lopez for the homicide.
Elias Lopez, 19, was arrested for the murder of Correia and David Lopez was arrested for being an accessory to the murder by helping his brother get away from the scene and hide after the shooting.
Law enforcement officials discovered the weapon Elias Lopez allegedly used in the murder had been stolen from a home in Sacramento.
Both suspects were booked into the San Joaquin County Jail.