This is an archived article and the information in the article may be outdated. Please look at the time stamp on the story to see when it was last updated.
TURLOCK -- No this isn't a scene out of the movie "Titanic." The flooded hallways and deep water look pretty similar, but this is actually a student apartment building in Turlock.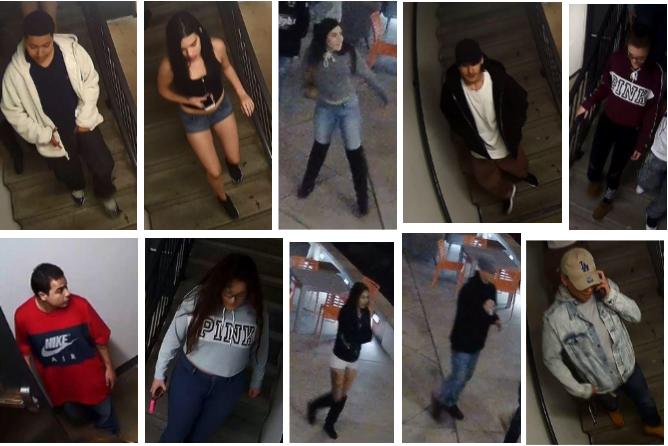 "I got a call saying water was coming through the doors, bursting out all over the place," said resident Kevin Hahn.
What was at first thought to be a major water leak at The Vista is now being investigated as a crime.
The Turlock Police Department shared surveillance video of those possibly involved.
Investigators say water valves were intentionally opened and flooded the building early Sunday morning.
"It's just like a torrential downpour in the stairwell. It was crazy," Hahn said.
More than 100 students were evacuated from the complex that's right across from Stanislaus State, including Hahn.
"We weren't allowed back in the building because of the damage, so we didn't end up getting in a room until early in the morning," he said.
The police department says the group in the video seems young and they don't believe they live there.
"Just kind of shady, especially if they didn't live here. What do you have against the building?" he said.
Investigators estimate at least $100,000 worth of damage to the brand new building. Crews could be seen cleaning up the mess left behind.
Hahn says he's just thankful his unit was spared.
"I'm already situated. Things are kind of back to normal," Hahn said.
Anyone with information regarding this incident is encouraged to call Detective Jason Tosta at (209) 664-7324. You can also contact the Turlock Police Department's tip line at (209) 668-5550 extension 6780 or email at tpdtipline@turlock.ca.us.