This is an archived article and the information in the article may be outdated. Please look at the time stamp on the story to see when it was last updated.
MCCLELLAN PARK — A pickup truck driver who the California Highway Patrol says hit and killed a 73-year-old man in McClellan Park was arrested Saturday morning.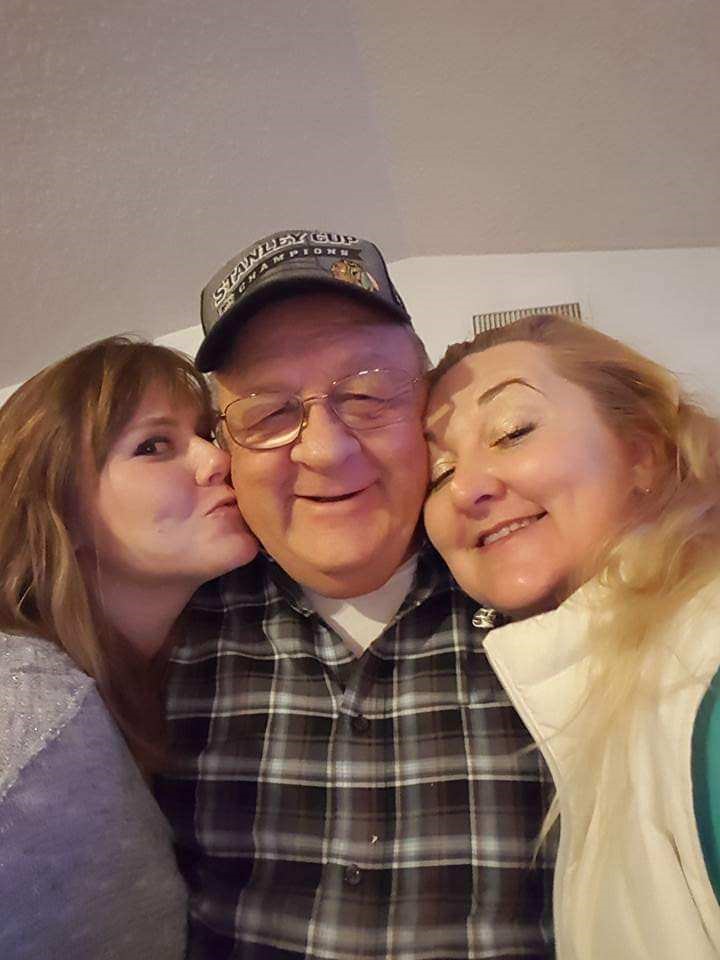 "It was a good morning. We were going to the dentist. Bill was going to get his teeth fixed," said Deborah Hester. Hester recalled the fateful day last week when her longtime husband, William Hester Sr., was
killed while pushing her out of harm's way.
"We were crossing the road and we looked and the truck was almost two blocks away," she told FOX40. Deborah said she and her husband were crossing Palm Street and Arnold Avenue Tuesday morning when an approaching truck started heading directly toward them. "My husband pushed me in the back and I fell," she recalled through sobs. "On my way down I could hear the truck, whoosh, and it hit him." She said the driver sped off. William was pronounced dead at the scene. He was described as a "family man" who was always looking out for his loved ones. The Vietnam veteran had just gone through years of chemotherapy. But his family said his life was stripped away when he still had so much life left to live. "That day I lost my husband and I lost my best friend, and I just don't know what I'm going to do now," his wife said through tears. The couple's daughter, Lori Hester-Page, said she immediately drove to the scene when she found out what happened to her parents. "I am just heartbroken and I'm having a hard time, struggling every day. I'm trying to be strong," she said. Less than a week later, the CHP announced they arrested 70-year-old William Nathaniel Beasley, from Antelope, in connection with William's death. He faces felony hit-and-run and manslaughter charges. A silver 2006 Toyota Tacoma with right front and right side damage was also seized by investigators.
#NEW: CHP just released the arresting photo of 70-year old William Nathaniel Beasley. He's facing felony hit and run and manslaughter charges in the death of a 73-year-old Army vet, husband, father and granddad @FOX40 pic.twitter.com/aWiVKRgAiZ

— Charmaine Nero (@CNeroTV) October 7, 2019
"Really at that point, that was the first little bit of relief on my heart that I'd had," said the couple's son, William Hester Jr. The family is now working to piece their lives back together through loss. "He was always here for our mother," William Hester Jr. said. They said they are grateful for everyone who helped put the man, who police say took the life of a father, grandfather and husband, behind bars. "I'm just grateful that everyone came together and found this person and I'm hoping that we can bring him to justice," Hester-Page said. The family also said they want something to be done about the dangerous intersection.