This is an archived article and the information in the article may be outdated. Please look at the time stamp on the story to see when it was last updated.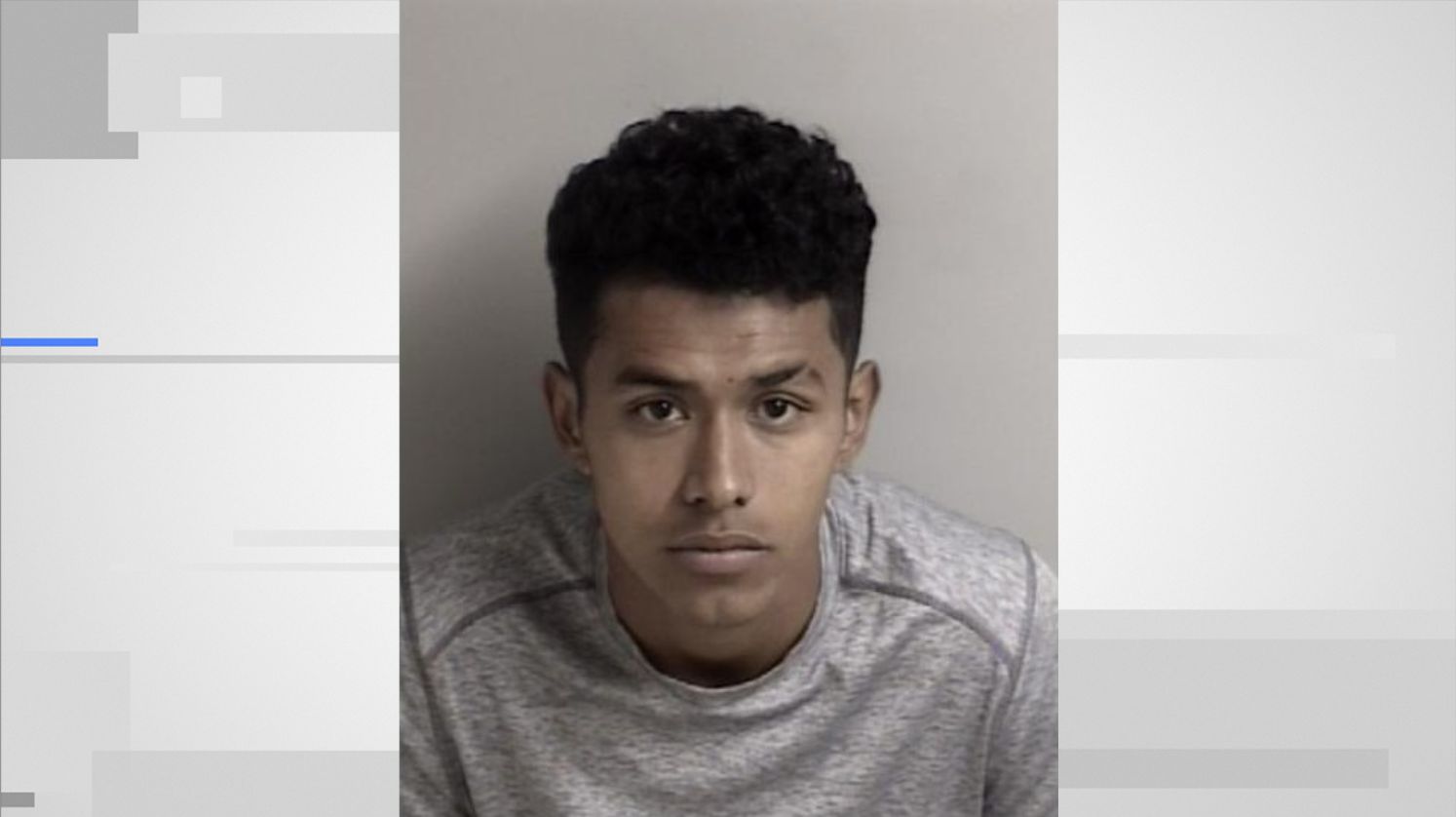 SOUTH LAKE TAHOE (AP) — Authorities have identified the 78-year-old California man who was struck and killed while crossing a street in South Lake Tahoe in a hit-and-run accident over the weekend.
Police say Edwin Harshman of South Lake Tahoe was pronounced dead at the scene at about 8 p.m. Sunday.
The driver of the vehicle, 20-year-old Marlon Cruz, fled the scene initially before turning himself at the South Lake Tahoe police station about five hours later.
Cruz has been charged with felony hit-and-run.
Police say an initial investigation indicates Harshman was crossing Lake Tahoe Boulevard outside a crosswalk.
Cruz of Idaho Falls, Idaho is a sophomore at Lake Tahoe Community College and starting goalie for the school's men's soccer team.