This is an archived article and the information in the article may be outdated. Please look at the time stamp on the story to see when it was last updated.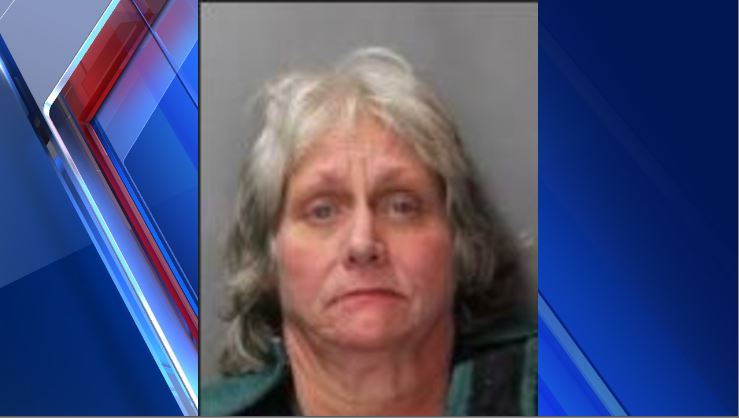 CITRUS HEIGHTS — A Citrus Heights woman was arrested after allegedly shooting her roommate, police say.
Just after 10:30 a.m. Thursday, Citrus Heights police responded to a home on Saint Philomena Way in Citrus Heights where a 46-year-old man had been shot in the backyard. The man was conscious and alert and told officers he had been shot by one of his roommates.
The suspect, 54-year-old Melanie Rasmussen, was at the home and was arrested.
The man was taken to a local hospital, and he is expected to survive.
Rasmussen was booked into the Sacramento County Jail on suspicion of attempted murder and being a convicted felon in possession of a firearm.
Detectives are still trying to determine a motive in the shooing. Anyone with information is asked to call the Citrus Heights Police Department at (916) 727-5500.