This is an archived article and the information in the article may be outdated. Please look at the time stamp on the story to see when it was last updated.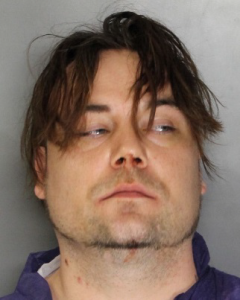 CITRUS HEIGHTS-
A suspect in Citrus Heights turned himself in early Thursday morning after a woman was assaulted and died in a nearby hospital.
Police say they arrived to Cook Avenue after a reported assault at around 1:45 a.m. Police found a woman who appeared to have been assaulted, and rushed her to the hospital.
She was later pronounced dead.
During the investigation police identified William Hendrickson, 32, as a suspect in the murder. Then, just before 3 a.m., Hendrickson called police dispatch to tell police he wanted to turn himself in.
He was booked without incident, and there are no outstanding suspects.