This is an archived article and the information in the article may be outdated. Please look at the time stamp on the story to see when it was last updated.
EAST BAY — Thursday was just another day at work for Robert Graham until his phone rang over and over again.
"Devyn's mother said, 'It wasn't an accident, it wasn't an accident,'" Graham said. "She was crying her eyes out and I couldn't get anything else out of her."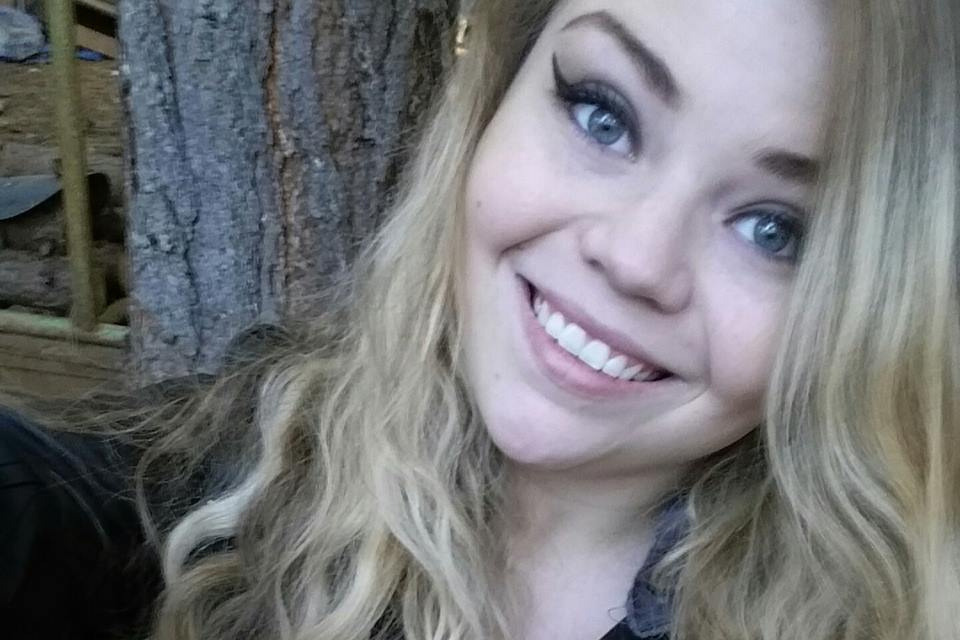 His cousin, Devyn Graham, was killed in a crash on westbound Interstate 80 in Gold Run.
"It's the most senseless, disgusting thing I've ever heard of," Robert Graham told FOX40.
Robert Graham sat down with FOX40 to shed light on what happened that day.
"I don't want people to think this was some back and forth fight," he said. "This was a senseless tragedy perpetrated by one person."
The Placer County Sheriff's Office says Devyn Graham's boyfriend, Dayton Holden, kidnapped her from her Dutch Flat home.
"According to the people who were there, she was saying, 'I'm done. I don't want anything to do with you,' and that's what started the escalation," Robert Graham said.
Detectives say he crashed into a tree, killing them both. They're investigating whether or not it was intentional.
"They're going to close the case in the next day or two with everything pointing in that direction still," Graham said.
Devyn was like a sister to Robert but he did not know much about her relationship.
"She said, 'Oh, I'm just killing time. It's not a big deal,'" Robert Graham said.
He does not know how their relationship could take such a tragic turn but his family wants good to come out of this.
"She was so smart and incredibly artistic," Graham said.
Robert Graham says they will auction off her art and donate all that and money from their GoFundMe page to help others. It will go toward counseling for victims of domestic abuse and charities that do similar work, he said.