This is an archived article and the information in the article may be outdated. Please look at the time stamp on the story to see when it was last updated.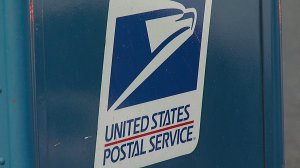 YUBA CITY—
The U.S. Postal Service is looking for the people who attacked a Yuba City mail carrier on Thursday.
A $50,000 reward for information is being offered, USPS announced Saturday.
A group of teenage boys is said to have beaten up and robbed the mail carrier near Gray Avenue and Casa Loma Lane, according to the Appeal Democrat. They apparently targeted the man to try and steal a cash box, as well as a necklace he was wearing.
Anyone with information about the attack is asked to call Postal Inspectors at (877) 876-2455, or the Yuba City Police Department at (530) 822-4660.