This is an archived article and the information in the article may be outdated. Please look at the time stamp on the story to see when it was last updated.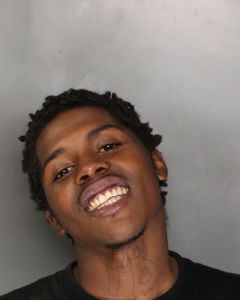 SACRAMENTO –
A Sacramento man was arrested after breaking into a marijuana dispensary near 19th and S Streets Saturday morning.
The Sacramento Police Department received a report of a burglary alarm around 3:30 a.m. Officers sped to the scene, where they found Rahshaunn Rucks, 21, inside the shop.
When he saw the officers Rucks retreated further inside the shop. K9 units arrived to the scene, though Rucks surrendered to police without incident before the dogs could be used.
Rucks was taken into the Sacramento County Jail for burglary.
Ruben Dominguez filed this report.