This is an archived article and the information in the article may be outdated. Please look at the time stamp on the story to see when it was last updated.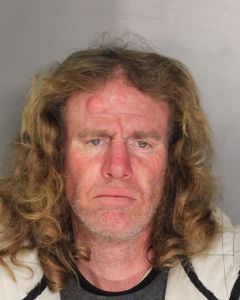 SACRAMENTO–
Police have arrested a man who was allegedly trying to break into some cars at a Stockton Boulevard lot early Thursday morning.
Officers arrived at one of the sales lots near Stockton Boulevard and 15th Avenue after getting a report of a possible burglary in progress.
Once at the scene, 43-year-old Mark Harm was allegedly caught red-handed – busy at work under the hood of a car.
Harm was arrested, with burglary tools found on him. He now faces felony burglary charges, along with a charge for a violation of his parole.