This is an archived article and the information in the article may be outdated. Please look at the time stamp on the story to see when it was last updated.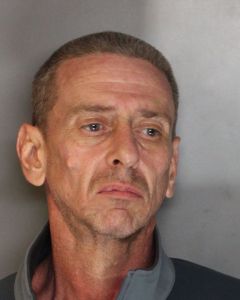 SACRAMENTO-
A man walked into the unlocked backdoor of an apartment in midtown Sacramento, locked out the woman that lived there, and said the apartment was his.
The breaking-and-entering happened Saturday afternoon, on O st near 17th st.
When the man entered, the woman told him to get out, but he pushed her out the front door and then locked her out of her own apartment. This was when he alluded to the home being his.
The man is Joseph Gasaway, 46, of Sacramento.
Police arrived, surrounded the home, and Gasaway agreed to step outside to be taken into custody.
Greg Cotta filed this report.