This is an archived article and the information in the article may be outdated. Please look at the time stamp on the story to see when it was last updated.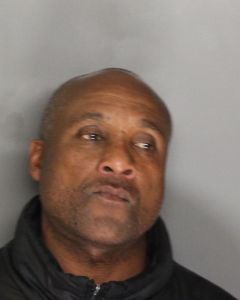 NATOMAS–
After throwing a bike that inadvertently hit his daughter Sunday, a Natomas man was arrested for child endangerment charges.
Police arrived at the family's home along Helmsman way around 6:42 p.m. after getting a report that a man had hurt his daughter. Officers found 53-year-old Earven Hunter at the home and arrested him.
Hunter threw the bike in anger during an argument with his wife and inadvertently hit his 3-year-old daughter, as police later learned. The child was said to have sustained minor injuries.
Thanks to the incident, Hunter was booked into the Sacramento County Jail and now faces felony child endangerment charges.