This is an archived article and the information in the article may be outdated. Please look at the time stamp on the story to see when it was last updated.
STOCKTON -- After a series of deadly shootings in Stockton Mayor Michael Tubbs responds with plans for his city.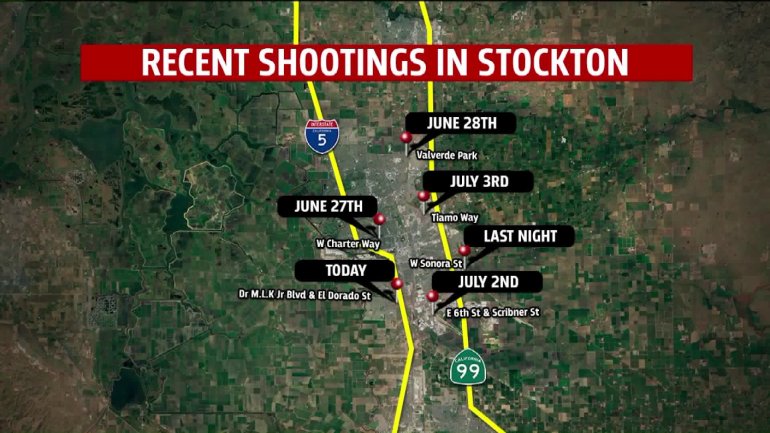 "I want to assure you that our police chief, detectives and officers are working hard to combat crime in our community. Overall crime continues trend downward, but we must remain vigilant," said Tubbs in a press release.
Tubbs says he is working on creating a program that will put an incentive on keeping the peace in the city.
In Richmond, lawmakers created a program that works with troubled teens and gives them a stipend for staying out of trouble.
This is the type of program Tubbs hopes to bring to Stockton.
Tubbs also reminds Stockton citizens to remain vigilant.
My statement on recent homicides in Stockton. pic.twitter.com/xvf30RoT1q

— Michael Tubbs (@MichaelDTubbs) July 6, 2017