This is an archived article and the information in the article may be outdated. Please look at the time stamp on the story to see when it was last updated.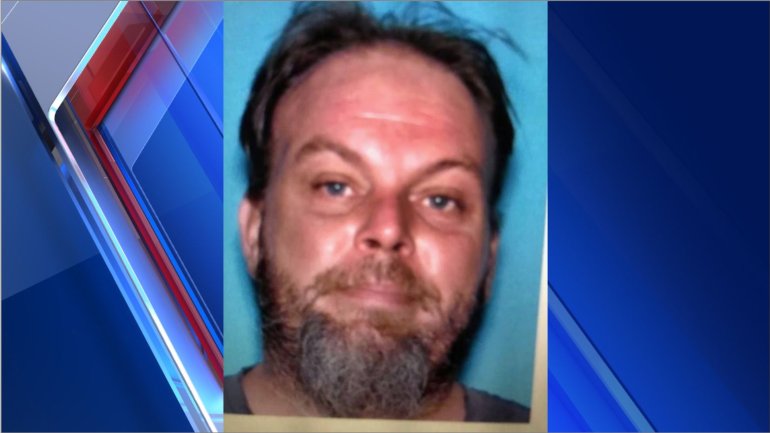 KINGMAN, Ariz. (AP) — Authorities say a Modesto man sought on a child molestation warrant died when his vehicle crashed into a sign post after police spotted him in Kingman in northwestern Arizona.
Kingman Police Capt. Rusty Cooper it's not known whether 37-year-old Kevin Marcus Robertson crashed intentionally Wednesday night when his vehicle crashed after reaching speeds topping 95 mph.
However, Cooper says Robertson was reported to be despondent, suicidal and armed.
Robertson fled the Madera area on Tuesday, Modesto Police said.
Cooper says Kingman police officer spotted Robertson in the parking lot of a pharmacy after Modesto authorities provided information that Robertson was in the Kingman area.
Cooper says Robertson didn't obey the officer's commands and instead drove off and that the crash occurred within a few minutes as the officer began to pursue Robertson.