This is an archived article and the information in the article may be outdated. Please look at the time stamp on the story to see when it was last updated.
MODESTO — Officials have identified the Modesto police sergeant killed after being hit by a suspected drunk driver as 38-year-old Michael Pershall.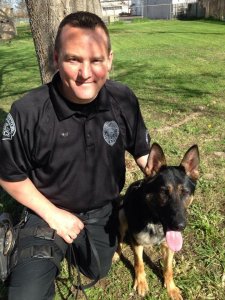 Pershall was off-duty when he was riding his bike along Merle Avenue, near Daniel J. Savage Middle School, when he was fatally struck from behind by a car Tuesday evening.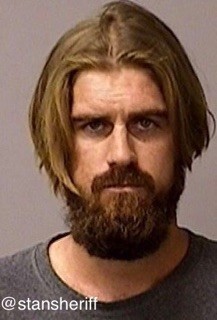 The driver has been identified as 32-year-old Matthew Gibbs. CHP arrested Gibbs for homicide and several DUI related charges.
Pershall was a nine-year veteran in law enforcement. He was hired by the Modesto Police Department in 2012 after serving four years in in Tuolumne County as a sheriff's deputy.
"Mike's loss creates a tremendous void within our organization and within the hearts of those he touched" said Modesto Chief Galen Carroll. "We are forever grateful for the moments we shared with him".
A vigil is being held in honor of Pershall  at 7:15 p.m. Thursday at Bel Passi sports complex.