This is an archived article and the information in the article may be outdated. Please look at the time stamp on the story to see when it was last updated.
SACRAMENTO-
There are more controversial "PODS," or police observation devices, installed in busy intersections in Sacramento.
The cameras scan license plates of cars as they drive through intersections, regardless of whether drivers have committed a crime or not.
The video is stored for 30 days before being tossed out.
In September, there were two PODS. There are now 10 PODS within city limits.
The Sacramento Police Department has justified the use of the cameras, saying they have already helped catch 20 criminals.
But not everyone is happy about their use.
The American Civil Liberties Union issued the following statement in September about the use of PODS.
"The public isn't buying the 'Just trust us' approach anymore…if a community decision is made to use surveillance technology, strict rules must be enacted to ensure proper transparency, oversight and accountability."
The PODS can be found at the following Sacramento intersections.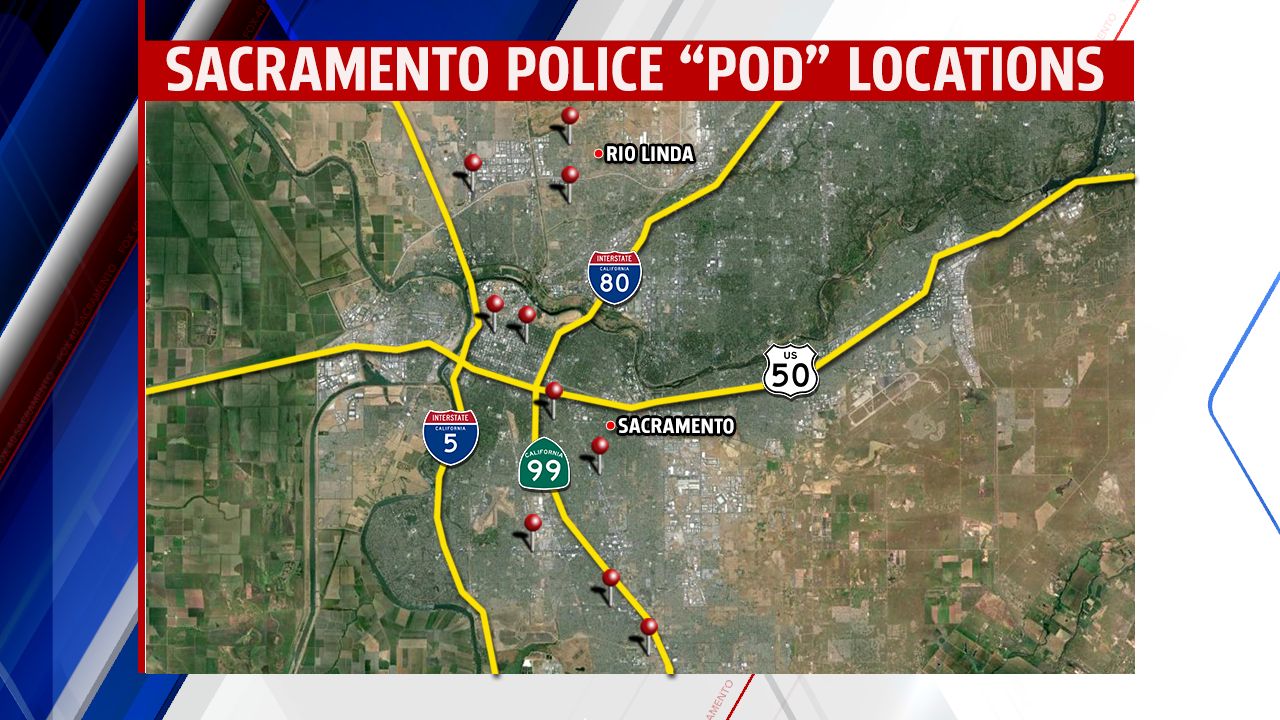 Truxel /Gateway
29th/Florin
Norwood/Silver Eagle
Del Paso/ El Camino
10th/K
20th/K
Bruceville/Consumes
Stockton/Fruitridge
Broadway/MLK
Center/Mack