This is an archived article and the information in the article may be outdated. Please look at the time stamp on the story to see when it was last updated.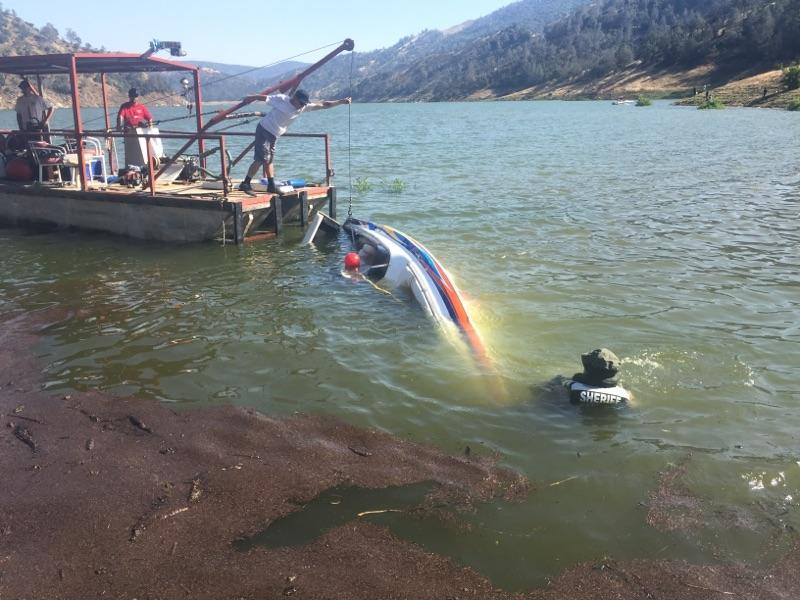 FRESNO, Calif. (AP) — Bonnie Kalanick, the mother of Uber CEO Travis Kalanick, has died in a boating accident. Kalanick's father, Donald, was injured and is in serious condition.
Authorities say that the parents of ride-hailing company Uber's CEO were riding a boat on Pine Flat Lake when it hit a rock and sank.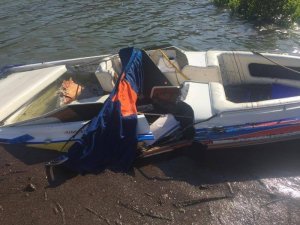 The Fresno County Sheriff's office says in a statement that about 5 p.m. Friday, officers were called to the scene of the accident and found a man and woman on a shore of the lake.
The sheriff's office says the woman died at the scene, and the man suffered moderate injuries. He told officers the boat had sunk.
The sheriff's office says an autopsy of the woman is planned.
Uber identified the couple as Bonnie and Donald Kalanick, the parents of Uber CEO Travis Kalanick. Bonnie Kalanick was 71.
Hello Louisville!! 1st derby with Mom and dad pic.twitter.com/GXl9HGawXk

— travis kalanick (@travisk) May 6, 2017
The sheriff's office removed the boat from the lake Saturday.
The couple have been longtime boaters. In a memo to Uber staff, Liane Hornsey, the chief human resources officer, called the incident an "unthinkable tragedy." She wrote that "everyone in the Uber family knows how incredibly close Travis is to his parents."
Travis Kalanick, 40, founded Uber in 2009.