This is an archived article and the information in the article may be outdated. Please look at the time stamp on the story to see when it was last updated.
(CNN) — Grieving friends and family will turn out Saturday for the funeral of Jordan Edwards, the unarmed 15-year-old boy shot dead last week by a police officer who is now charged with murder.
Mesquite Friendship Baptist Church will host the service for Jordan, a standout student-athlete at Mesquite High School, near Dallas.
"We have experienced a difficult loss," Mesquite Independent School District said on Twitter.
"Rest in Peace, Jordan," the high school said in a Facebook message.
A Balch Springs officer, Roy Oliver, fatally shot Jordan last Saturday night while the teenager rode in a vehicle, officials said.
Oliver was fired on Tuesday and booked Friday with murder. He was released after he posted bail on a $300,000 bond, jail records show.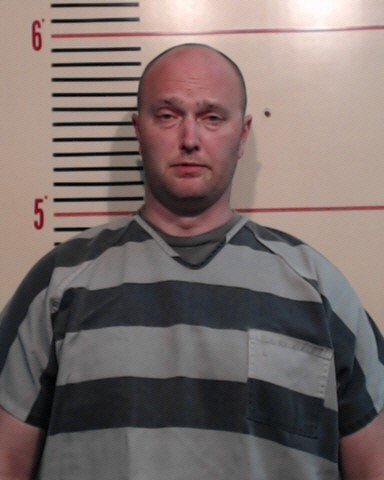 Oliver "violated several departmental policies," police said when they announced his termination. They offered no details because he has a right to appeal.
Balch Springs Police Chief Jonathan Haber said he made the decision after reviewing the findings of an internal investigation.
Body-cam footage is key
Jordan was shot and killed as he and some friends left a house party that had attracted the attention of a neighbor — then of police — because of possible underage drinking, police said.
When officers showed up, the teens scattered. Jordan and a few friends piled into a car driven by his older brother. The car took off.
An officer shot into the vehicle with a rifle as it was driving away, hitting Jordan in the head as he sat in the front seat, police said.
Oliver was fired after Haber admitted he "misspoke" when he said the car Jordan was riding in moved "aggressively" toward police — leading one officer to fire his rifle toward it.
Body camera footage showed the car was moving forward, away from the officers — not reversing toward them, Haber said Monday.
The officer's behavior "did not meet our core values," the chief said.