This is an archived article and the information in the article may be outdated. Please look at the time stamp on the story to see when it was last updated.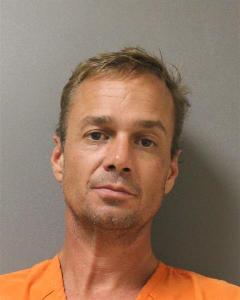 DELAND, Florida (WKMG)-
A man is under arrest after he tried to steal meat from a Florida Walmart. Jason Puckett is accused of putting more than 6 lbs. of cow tongue down his pants.
Officers told WKMG Puckett walked up to the cooler in the meat aisle, put the two beef tongues down his pants, then casually walked out of the store.
Police were able to arrest Puckett outside the store, after loss prevention officers tried to stop him.
The meat was recovered, valued at just $35.35.
Puckett now faces theft charges and was booked into jail.