This is an archived article and the information in the article may be outdated. Please look at the time stamp on the story to see when it was last updated.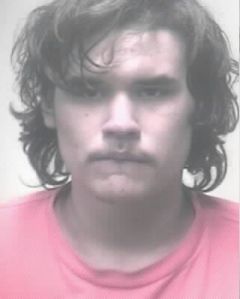 YUBA CITY–
A next-door neighbor was arrested Friday night for allegedly murdering a 94-year-old woman in Yuba City.
Police say that 20-year-old Michael Patrick Alexander knew Leola Shreves and broke into her house. Alexander then "launched a violent and savage attack," killing Shreves.
Family members found Shreves dead later in the week.
Evidence found at Shreves' home allowed investigators to link Alexander to the murder.
Police note that they believe Alexander killed Shreves for "financial gain."
Yuba City Police arrested Alexander a little after 11 p.m. Friday. He faces charges of murder, robbery, burglary, aggravated assault and mayhem.