This is an archived article and the information in the article may be outdated. Please look at the time stamp on the story to see when it was last updated.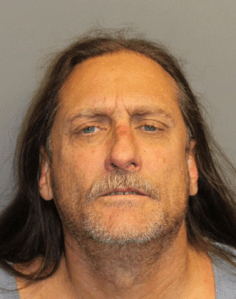 AUBURN—
Police say that a parole search of an Auburn area homeless man led officers to a stash of lewd photographs of a girl who looks to be underage.
Around 7 p.m. Monday, near East Placer and High Streets, officers stopped 52-year-old Robby Dean Odom.
Officers soon found that Odom was on parole and began searching his personal property. They soon found the inappropriate photos of a girl who police say looks to be under the age of 18.
Odom was arrested and being held at Placer County Jail.