This is an archived article and the information in the article may be outdated. Please look at the time stamp on the story to see when it was last updated.
ROSEVILLE, Calif. (KTXL) — Police in Roseville and Mount Shasta launched a homicide investigation Monday after a suspect told officers he had allegedly killed four people.
At a news conference held Monday night, Roseville Police Capt. Josh Simon said the sole suspect was in custody.
"The adult male who was detained claimed to have murdered individuals at his residence here in Roseville," Capt. Simon said.
That information came to Roseville officers around noon Monday in a call 200 miles away from police in Mount Shasta. The suspect apparently admitted to the killings, adding that he had driven there with a body inside his car.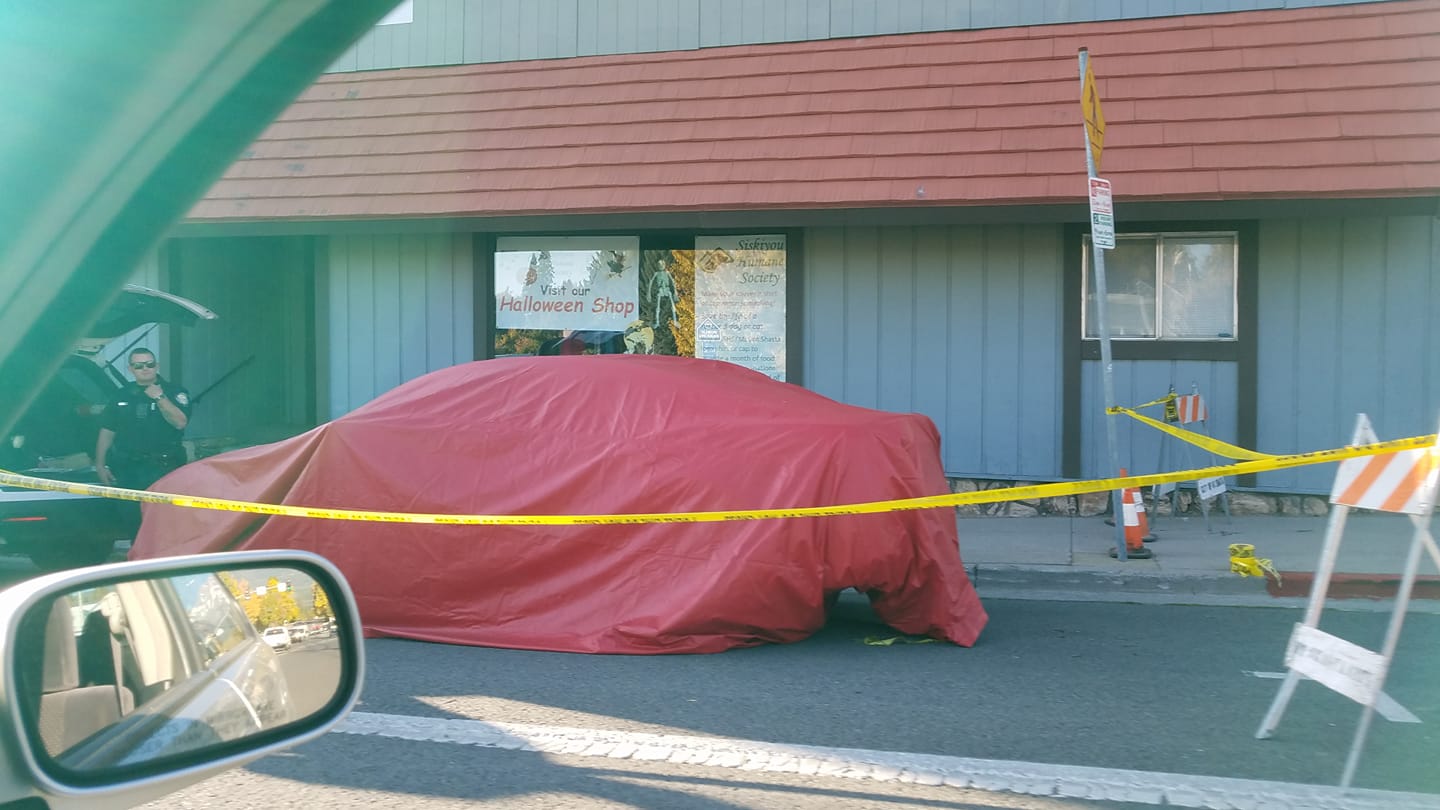 The suspected killer's vehicle was covered by a tarp and blocked off by crime scene tape near the Mount Shasta police station later in the day.
The bodies of three additional victims were found Monday at the Carmel at Woodcreek West apartment complex on Junction Boulevard, according to Simon.
Roseville police still have not described the victims' manner of death, ages or genders. Simon could not release the identity of the suspect.
"I think the most important thing to note is that we don't have any information that leads us to believe that this is some random act. That this is the suspect and the victims knew each other," Simon said.
Those who live nearby said they picked the area for their families because it made them feel secure.
"Stuff usually doesn't happen here," said Dakota Middleton, who lives less than a block away from the apartment complex. "I usually leave my garage door open, doors unlocked, stuff like that. It's a very safe neighborhood."
Tonight… @RSVL_Police are still processing the scene at the 'Carmel at Woodcreek West' apartments where they found the bodies of three of four people one man has confessed to killing… driving one of the victims to @mtshastapd in Mount Shasta. @FOX40 pic.twitter.com/CKrXLaC4kD

— Sonseeahray Tonsall (@tonsalltv) October 15, 2019
Despite what has transpired, officers said they should still feel that way.
"There is no threat to the community at this time," Capt. Simon said.
But police said they do recognize many will bear the weight of what has happened.
"I think this can really have an effect on all of our first responders and people who may or may not know these victims," Simon told reporters. "So, this is a very heavy impact to our community."
The suspect's charges have not been reported.
Roseville officials will be reporting additional details Tuesday at 10 a.m. as investigators process evidence at both crime scenes in Roseville and Mount Shasta.
This story is developing.