This is an archived article and the information in the article may be outdated. Please look at the time stamp on the story to see when it was last updated.
NAPA — A suspected tool thief was caught after police say he tried to sell some of the stolen goods online.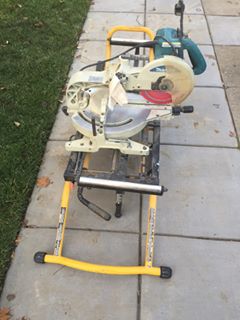 Over the weekend, a construction site on Jefferson Street was burglarized, and about $2,500 worth of tools were stolen, police said.
The victim later saw some of his tools being sold on an online sales app and called police.
Tuesday afternoon, police arranged to meet the seller, and 32-year-old William Thomas arrived wheeling an allegedly stolen saw down the street.
Thomas was taken into custody by officers who were standing by, and more tools were recovered at a nearby home.
The tools were reunited with their rightful owner.