This is an archived article and the information in the article may be outdated. Please look at the time stamp on the story to see when it was last updated.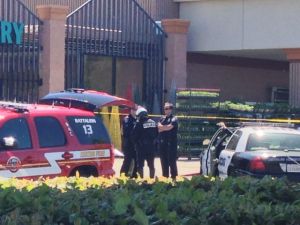 CITRUS HEIGHTS-
A suspicious package found in a Citrus Heights parking lot was found not to be a threat, and officers have reopened Greenback Lane.
After 1 p.m., Citrus Heights discovered the suspicious item was someone's briefcase, containing only personal items.
Police took the situation seriously, evacuating the area and closing Greenback Lane between San Juan and Mariposa Avenues.
Ben Deci contributed to this report.