This is an archived article and the information in the article may be outdated. Please look at the time stamp on the story to see when it was last updated.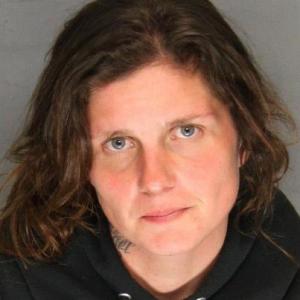 STOCKTON-
Police in Stockton say a man confronted a woman who tried to kidnap his daughter Wednesday morning.
A 3-year-old girl was sleeping in her family's home on Anderson Street when police say 29-year-old Kindra Card went into the home through an open door.
Card is suspected of grabbing the girl and took her to a vehicle that was parked outside.
Investigators say the girl's father ran outside to confront Card, who gave the girl back without further incident. The girl was unharmed, according to police.
Card was booked into jail for kidnapping and burglary.