This is an archived article and the information in the article may be outdated. Please look at the time stamp on the story to see when it was last updated.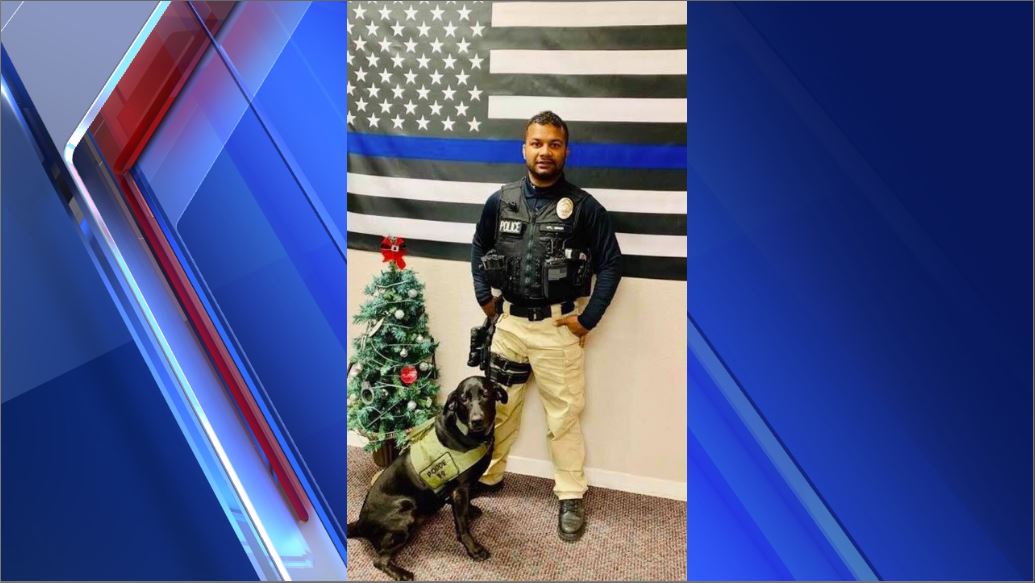 WASHINGTON (AP) — President Donald Trump has spoken to the family and former colleagues of the Newman police officer who was shot to death during a Dec. 26 traffic stop.
The suspected shooter is Gustavo Arriaga, a Mexican man accused of living in the U.S. illegally.
White House Press Secretary Sarah Huckabee Sanders says Trump praised Cpl. Ronil Singh's service and offered condolences to his wife, the local police chief and local sheriff.
The calls come as the White House has been trying to highlight the dangers of illegal immigration as Trump tries to rally support for his long-stalled border wall.
Trump is demanding billions of dollars to build it, but Democrats refuse to give him the money.
The impasse has caused a partial government shutdown that is now in its 13th day.