This is an archived article and the information in the article may be outdated. Please look at the time stamp on the story to see when it was last updated.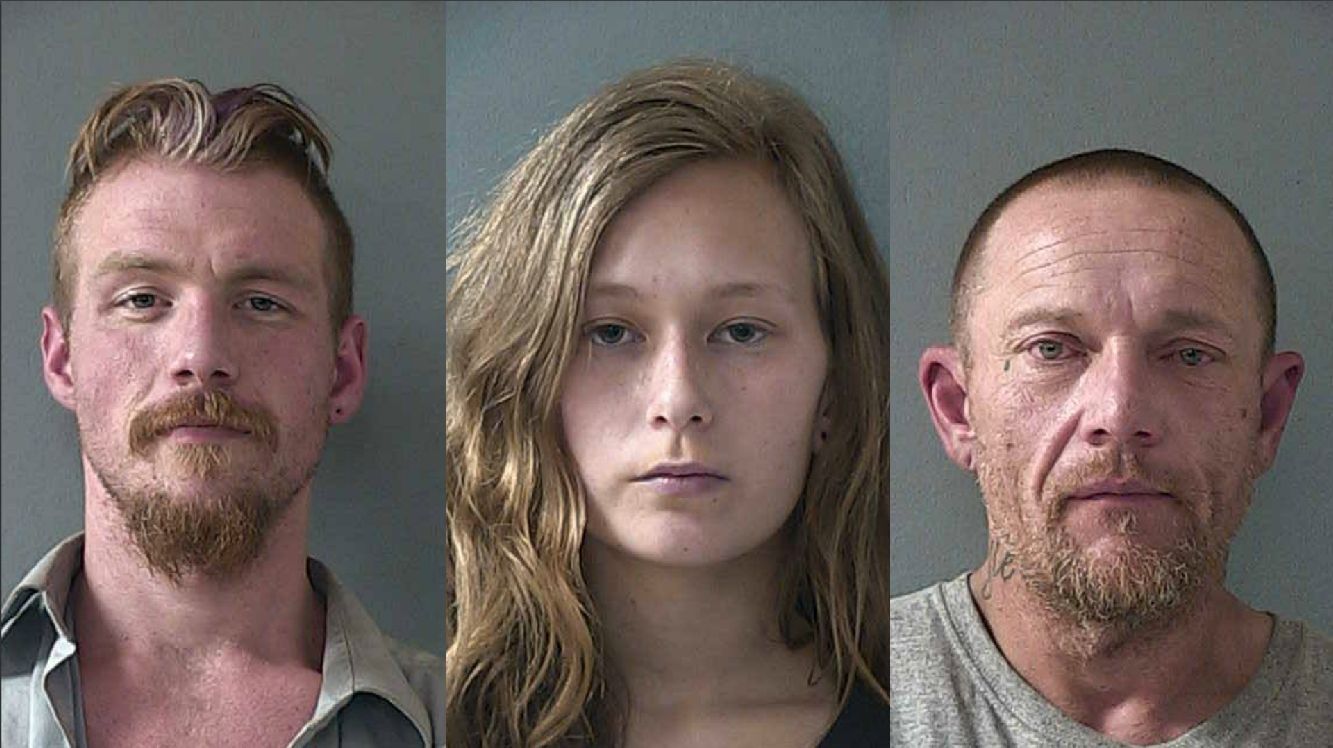 NEVADA CITY — Three burglary suspects were arrested Wednesday when a missing prosthetic arm was found in their car.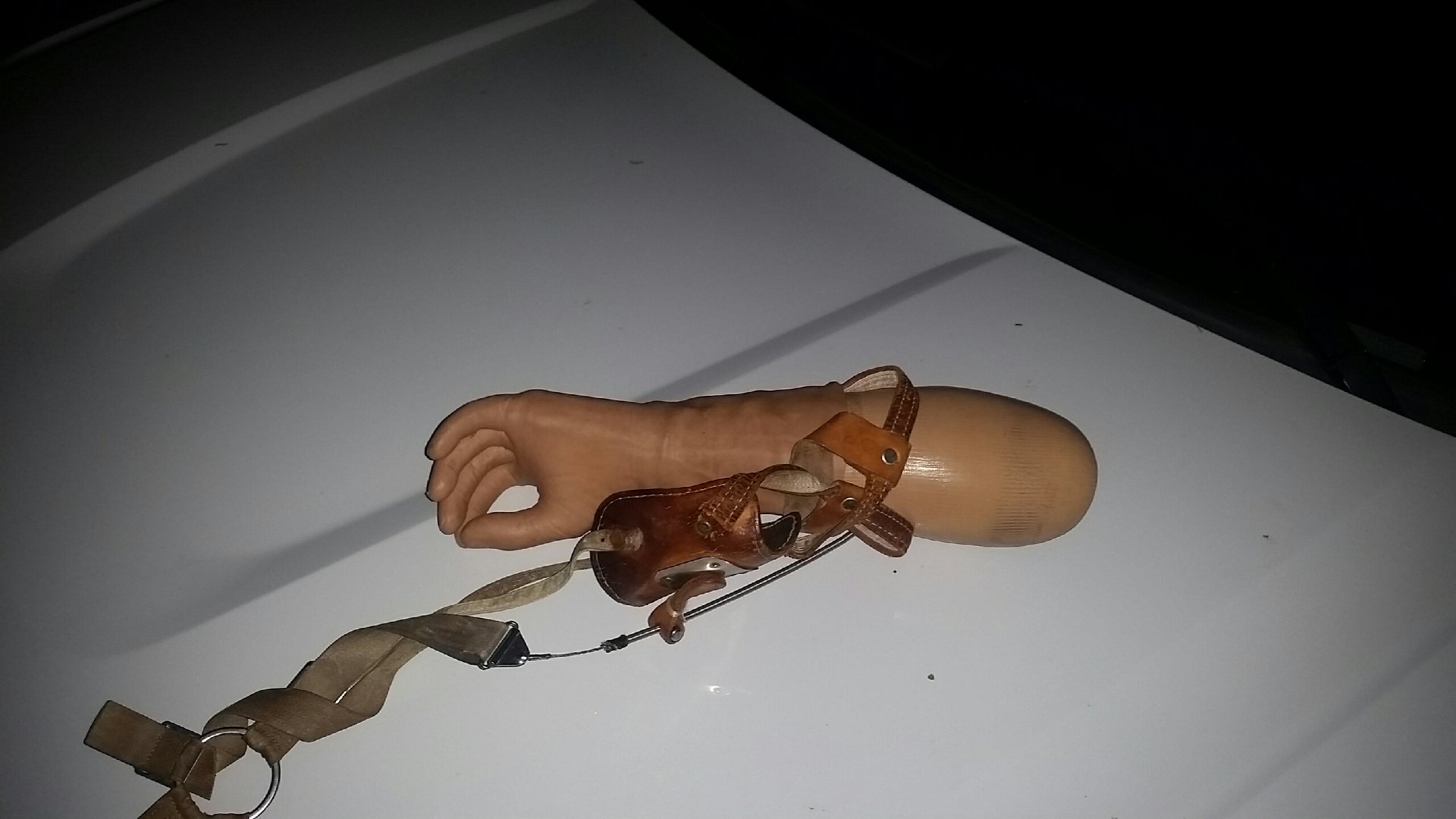 The Nevada County Sheriff's Office reports investigators were searching for the suspects responsible for a burglary that took place last week at a home on Newtown Road. During the burglary, a prosthetic arm was taken.
An officer with the Grass Valley Police Department came across the suspects and upon a search of their car found the arm.
Michael Martin, Emma St. Claire and Mike Mulligan were all arrested on suspicion of burglary and possession of stolen property. They were booked into the Wayne Brown Correctional Facility.
The arm has been returned to its owner.