This is an archived article and the information in the article may be outdated. Please look at the time stamp on the story to see when it was last updated.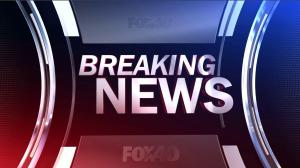 PLACER COUNTY-
FOX40 has learned of reports of voter intimidation in Placer County.
Students from Oakmont High School reportedly threw things at people as they went in to vote, and knocked down signs directing voters to the polls.
The polling place for the Cirby Ranch neighborhood has changed from a church to Oakmont High School this year.
FOX40 is headed up to Placer County to check out these reports.