This is an archived article and the information in the article may be outdated. Please look at the time stamp on the story to see when it was last updated.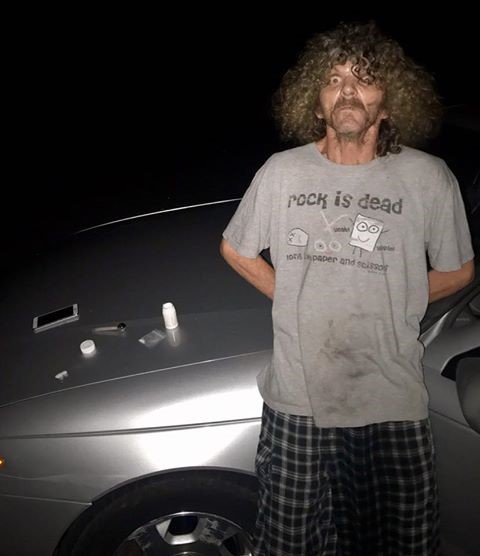 GRANITE BAY — A Sacramento man was arrested on drug charges after deputies noticed him loitering around the Miners Ravine Nature Preserve in Granite Bay on Thursday night.
The man, 55-year-old Steven Holley of Sacramento, was acting strangely, according to deputies.
Holley was found to be in possession of methamphetamine and drug paraphernalia, according to the sheriff's office.
After a brief struggle with deputies, Holley was detained. Holley allegedly urinated on a deputy during the struggle.