This is an archived article and the information in the article may be outdated. Please look at the time stamp on the story to see when it was last updated.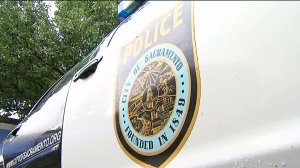 SACRAMENTO –
A 14 year-old boy was walking near Calvine Road a little before 10 p.m on Saturday night when a man drove up to him, got out of his car, and exposed his buttocks.
The teen continued to walk until he reached his friend's house.  The man stayed near the house where he exposed himself once more before taking off.
The Sacramento Police Department responded and continues to investigate.  The man is described as Hispanic, in his 20's, and around 5;'9″ with a slim build.  He was said to be driving a silver sedan.