This is an archived article and the information in the article may be outdated. Please look at the time stamp on the story to see when it was last updated.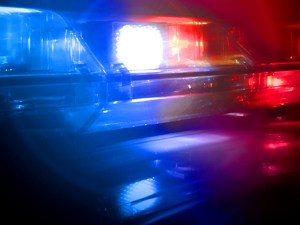 RIO LINDA –
A man  in his 20's was found shot to death at a home on Radalyac Court a little after 10 p.m Friday night.  He suffered from a single gun shot to the upper body and was declared dead by paramedics.   When deputies arrived on scene, there were two men inside the house that were taken in  for questioning.  
According to witnesses, two to three cars were seen speeding away shortly after the shooting.  However, it is unclear at this point if they have anything to do with the crime. 
The Sacramento Sheriff's Department continues to investigate and urges anyone with additional information to call them.