This is an archived article and the information in the article may be outdated. Please look at the time stamp on the story to see when it was last updated.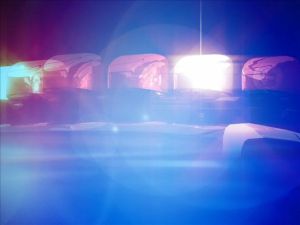 SACRAMENTO –
A woman and her 7-year-old daughter were waiting in their vehicle for an acquaintance when they were robbed on the 4400 block of Mack Road a little after 10 p.m. last night.
The acquaintance had arrived and entered the vehicle when two other individuals — who had guns — came up to the vehicle and robbed the woman  of her possessions, including what may have been marijuana.
Both the acquaintance and suspects ran.  The Sacramento Police Department continues to investigate the incident.